Man charged with murder in Collins back-to-school shooting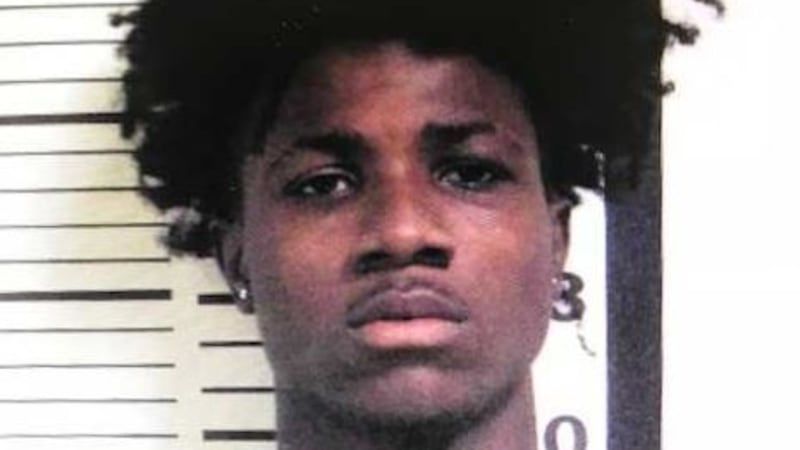 Updated: Aug. 6, 2018 at 11:28 AM CDT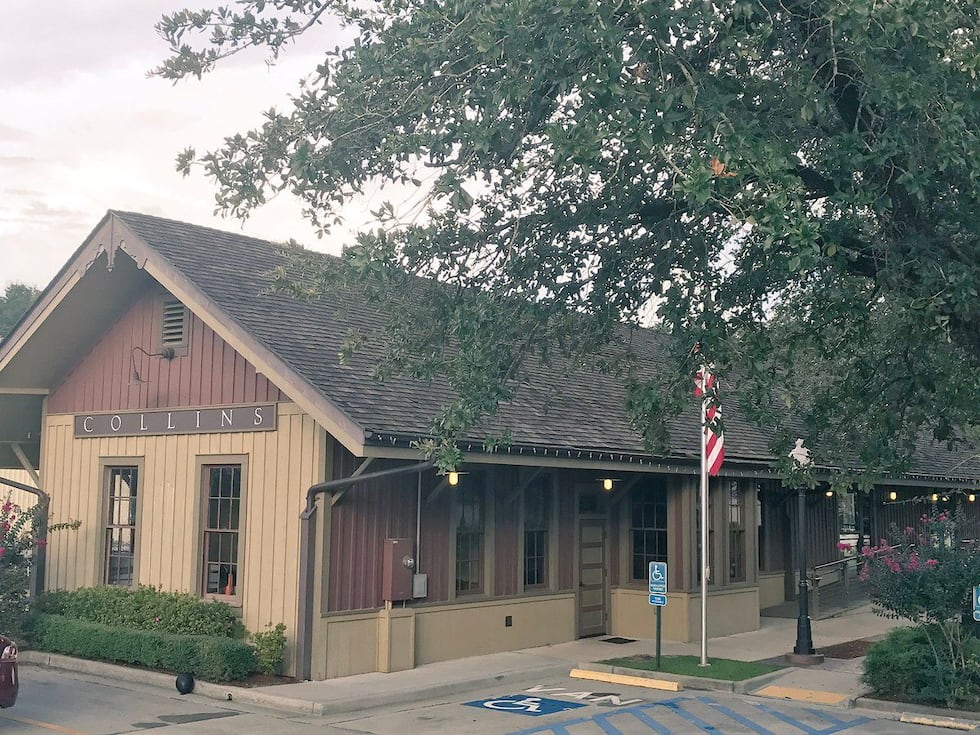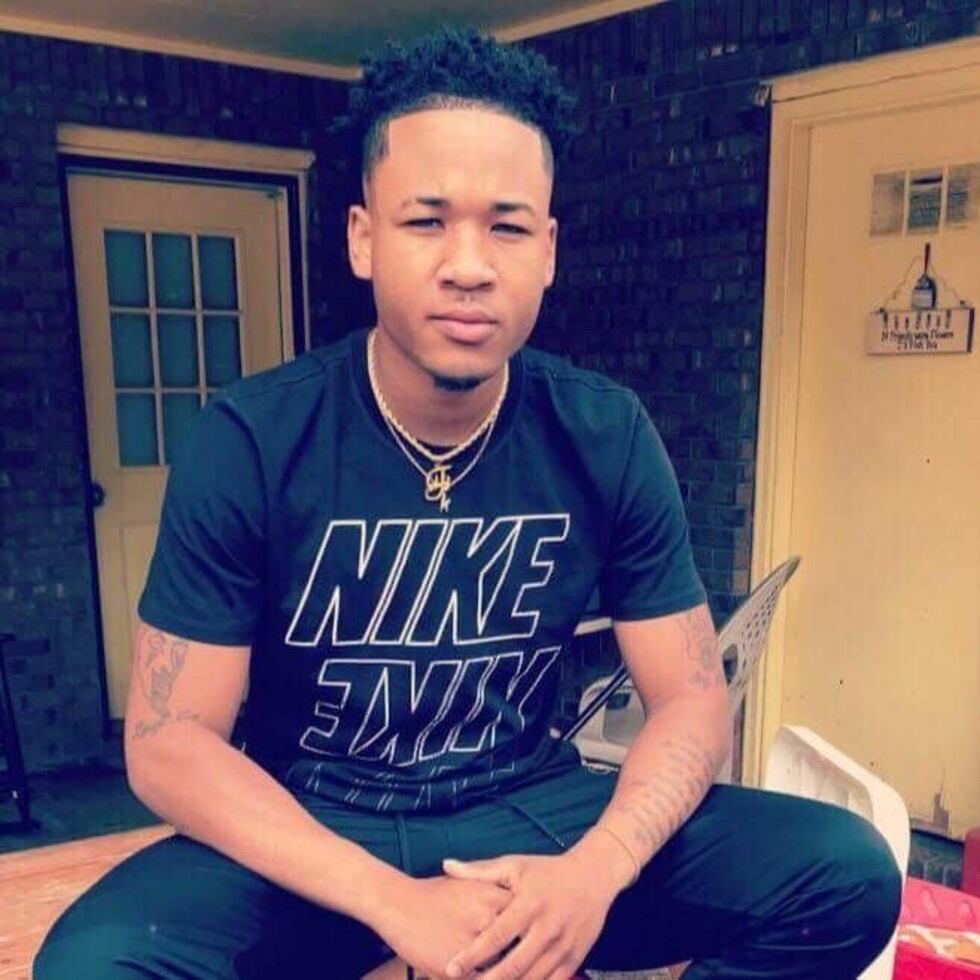 COLLINS, MS (WDAM) - A man has been charged with murder after a shooting that happened in Collins Friday, Aug. 3.
According to Police Chief Joey Ponder, 18-year-old Jadamon Maze is charged with 1st-degree murder. Maze is accused of shooting and killing 18-year-old Delametric Fairley at a back-to-school event at the City of Collins train Depot.
18-year-old shot, killed at Collins back-to-school event
Authorities responded to a report of shots fired around 9:30 p.m. When they arrived on the scene, they found Fairley lying on the ground suffering from a gun-shot wound.
Fairley's body was sent to the Mississippi State Crime Lab for an autopsy.
Ponder says Maze will make his initial court appearance today at 11:30 am.
Copyright WDAM 2018. All Rights Reserved.