MS teen killed in crash morning after graduating high school
Published: May. 18, 2018 at 2:42 PM CDT
|
Updated: May. 18, 2018 at 4:53 PM CDT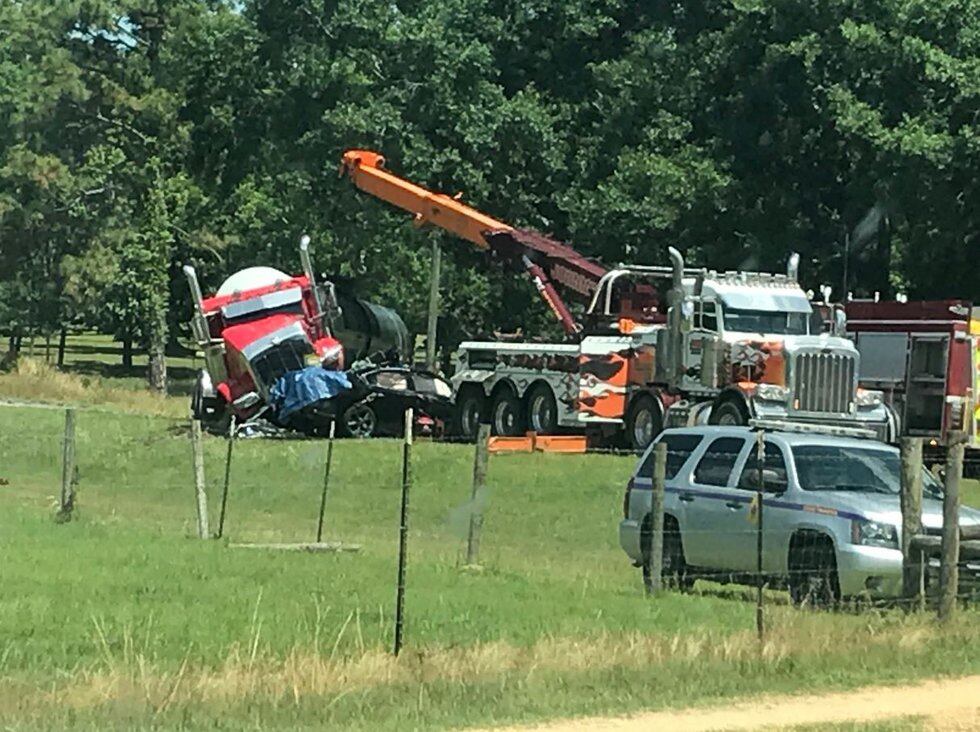 FORREST COUNTY, MS (WDAM) - The Forrest County Agricultural High School community is mourning the loss of a recent graduate. Family members said Savannah Gibson, 18, was killed in a crash on Highway 13 just hours after walking across the stage for graduation.
Family members tell us Gibson received her diploma from FCAHS on Thursday night. She died Friday morning when her car collided with an 18-wheeler tanker Forrest County. The crash happened around 9 a.m.
FCAHS Superintendent Dr. Donna Boone issued this statement Friday afternoon:
The FCAHS Aggie family is grieving the loss of one of our most recent graduates.  This has been a very sorrowful afternoon for us after celebrating graduation last night.  Savannah was such a sweet-spirited young woman who was well liked by all. We are heartbroken and devastated by the loss of such a beautiful young life and the possibilities of her future.  Our hearts go out to her family, and we ask that you keep Savannah's family, friends, and loved ones in your thoughts and prayers during this most difficult time.   

This is a tragic event that no parent or family should ever have to experience, and it can be very hard for classmates and friends to understand.   Beginning Monday morning, FCAHS will have grief counseling support available for any student or staff member who feels the need to speak with a counselor.  Every effort will be made to provide support those affected by this tragic loss.
Officials on the scene said the truck was heading south on the highway when the car Gibson was driving swerved into the southbound lane and hit the truck.
"It happened so fast. I had nowhere to go," the truck driver said.
Mississippi Highway Patrol said the tanker was carrying liquid asphalt. The truck driver tells us he has been driving for 40 years and this was his first major crash.
The highway was shut down for hours as crews worked to clear the scene of debris that littered the roadway.