Southern Miss sorority saves the last dance for WWII veteran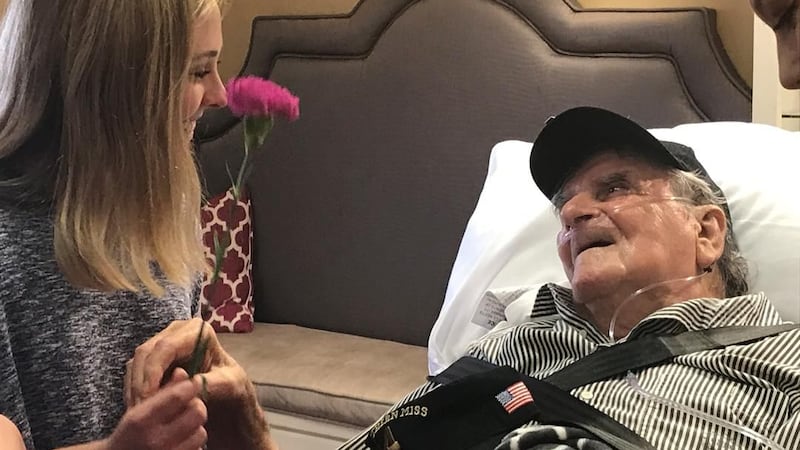 Published: Apr. 24, 2018 at 1:51 AM CDT
|
Updated: Apr. 24, 2018 at 1:29 PM CDT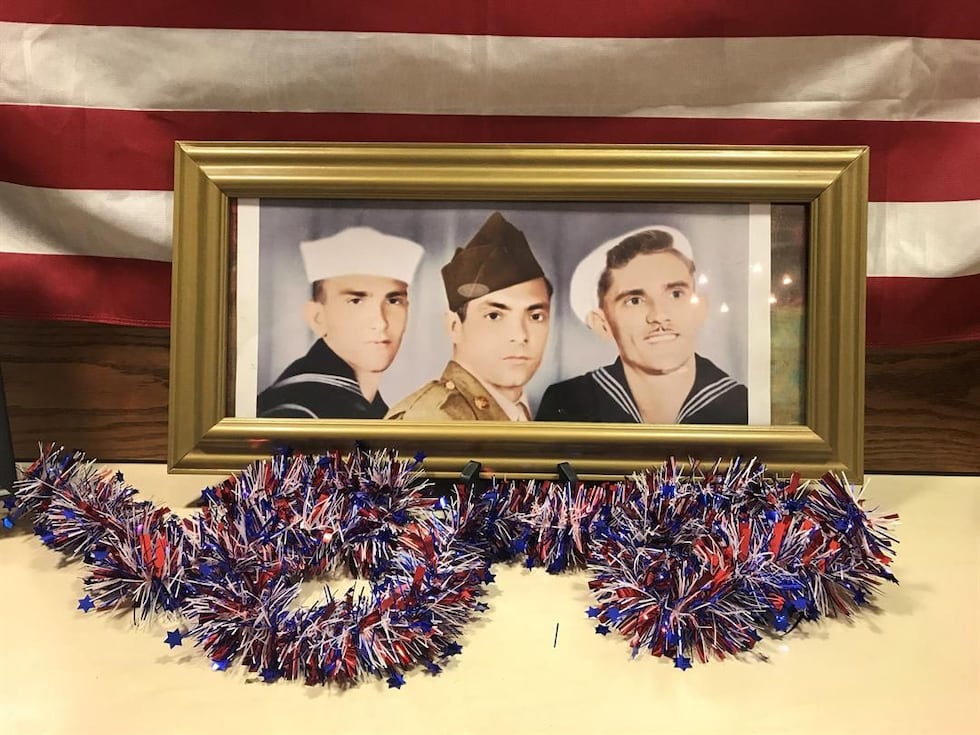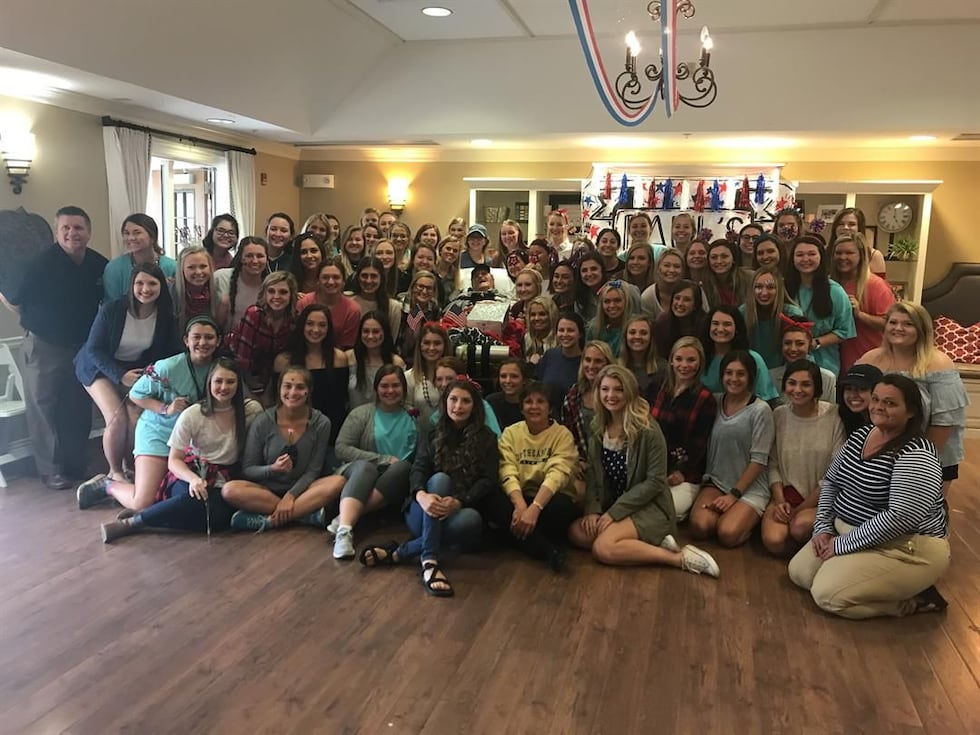 HATTIESBURG, MS (WDAM) - It was a special night for a local World War II veteran.
The ladies of Phi Mu, the Alpha Omicron Chapter, at the University of Southern Mississippi in Hattiesburg hosted a dance for 92-year-old Navy veteran Paul Sonnier.
Jessica Moreau, a social work intern at SouthernCare Hospice Services, said she would often visit with Sonnier.
"He'd always ask me if I wanted to go to Ropers, the local bar," Moreau said. "He says I'll teach you how to jitterbug and the Waltz."
Moreau said one day Sonnier told her his final wish would be "to dance with a beautiful woman."
Moreau, who is a member of Phi Mu, formally known as Phi Mu Fraternity, gathered her sisters together to throw Sonnier the dance of his life.
"We as a chapter always like to get involved with the community," Phi Mu chapter President Cameron Ponder said. "Since one of our members is a social work major at the University of Southern Mississippi, we just found this to be a great way to honor someone that has done so much for our country."
Sonnier is completely bedridden and had to be brought in through ambulance services on a gurney. Family members in attendance said it warmed their heart to see him being himself once again.
"We're super grateful, because he hasn't been out the house in so long," said Samantha Owen, his granddaughter. "All these 'pretty women' get to come around him. He gets to hand out flowers and just be himself. He hasn't been himself for awhile. So, he's super happy."
Sonnier's daughter, Ida Sonnier, said she's happy to see young people appreciate the work her father has done.
"What we appreciate the most is that our greatest generation member, my father, is happy that this younger generation appreciates everything that he did and sacrificed so they can sit here and have fun and have the freedoms that they have," Ida said.
According to family members, Sonnier was in the Navy during the Pearl Harbor attacks and served during the war. He was presented with the Military Challenge coin from the University of Southern Miss Center for Military Veteran's Affairs.
Sonnier said that while he wished he could physically dance, seeing everyone around him made him feel good.
"It feels good to be with all these beautiful women," he said.