Former Forrest Co. teacher charged with sexual battery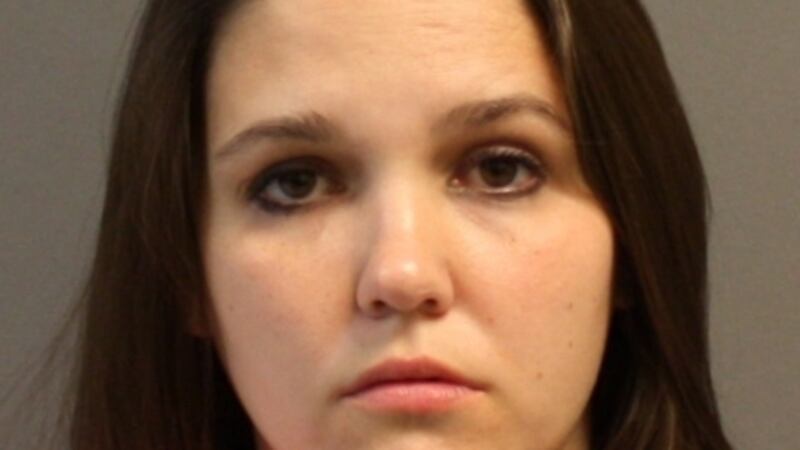 Updated: Apr. 10, 2018 at 6:44 PM CDT
FORREST COUNTY, MS (WDAM) - Hattiesburg police arrested a former Forrest County School District teacher Tuesday and charged her with sexual battery by a person in a position of trust or authority.
Nicole Jackson, 30, of Purvis, recently resigned from Earl Travillion Attendance Center and turned herself in to police Tuesday, according to HPD spokesman Ryan Moore.
Moore said the investigation started in mid-March after details of an inappropriate relationship with a student were reported to police.
Jackson worked with the Forrest County School District for several years, according to Superintendent Brian Freeman.
Freeman said the school district is cooperating with the investigation by the Hattiesburg Police Department.
Jackson was booked into the Forrest County Jail. Her bond was set at $10,000, and she posted bond on the charge.