Pink up: Doctor comes home to spread awareness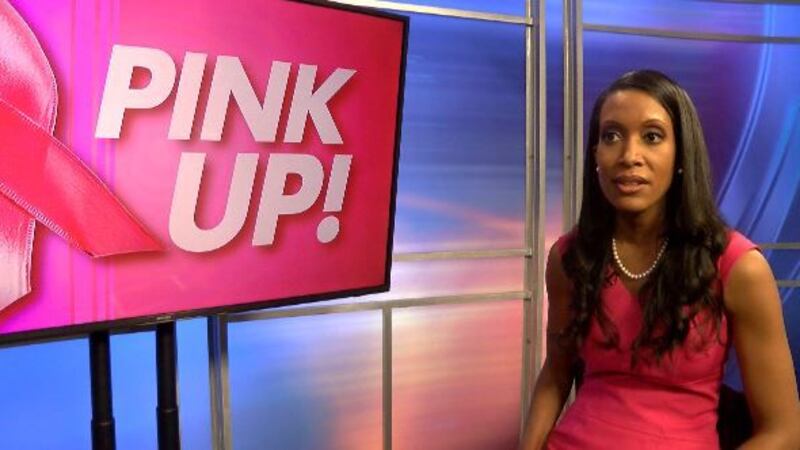 Published: Nov. 6, 2017 at 9:06 PM CST
|
Updated: Nov. 6, 2017 at 9:48 PM CST
HATTIESBURG, MS (WDAM) - Hattiesburg native Nina Watson came home to spread some awareness.
"Although the number of breast cancers in Mississippi is lower when compared to other states, unfortunately, more women are dying of breast cancer in Mississippi," Watson said.
That statistic isn't data she stumbled upon, it's part of a field she has dedicated her life to. Nina Watson is a Board Certified Diagnostic Radiologist practicing in New York.
"For the state of Mississippi, around 2,300 new cases of breast cancer are estimated for 2017 with 420 deaths," Watson said.
With a subspecialty in breast imaging, Dr. Watson said the key to bringing that figure down is early detection.
"That would be my recommendation is that annual mammograms at the age of 40 saves the most lives," Watson said.
It's guidance doctors have shared before, but Watson said, unfortunately, it's instruction some ignore.
"They notice a change in their breast, they notice a change in their skin or a little lump and unfortunately they tend to ignore it," Watson said. "Sometimes they ignore it for six months, sometimes they ignore it for a year, and then by the time they come in to be examined we find out that it is a breast cancer."
Watson said this year alone, about 500 men will die from breast cancer. She noted some changes both men and women should look out for.
"Changes of the skin, changes of the nipple where the nipple it used to stick out and it begins to stick in," Watson said. "Or, fluid discharge from the nipple, particularly if it's bloody."
Watson wants the people here in the Pine Belt to take charge of their health and go see their doctor.
"Early detection is key. Unfortunately, at this time, we don't have a cure for breast cancer," Watson said. "We just have early detection."