1 injured in early morning shooting in Hub City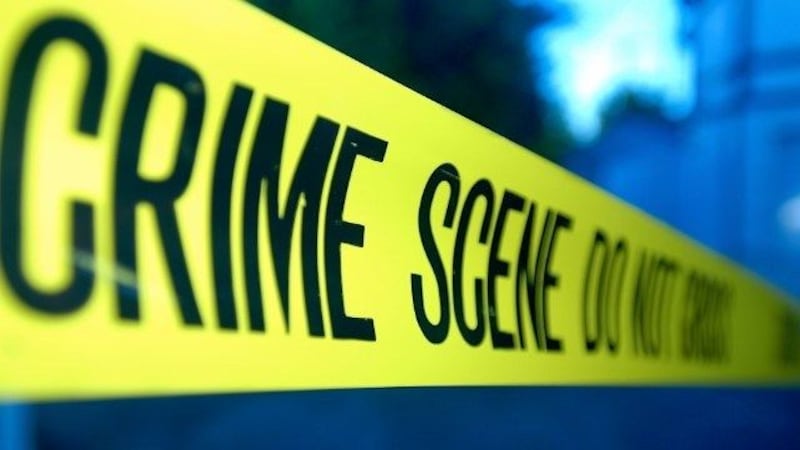 Published: Jul. 13, 2017 at 5:15 PM CDT
|
Updated: Feb. 26, 2018 at 11:26 AM CST
HATTIESBURG, MS (WDAM) - Hattiesburg police are investigating an early morning shooting that injured one person in the Hub City Thursday.
According to a press release from the Hattiesburg Police Department, officers responded to a report of shots fired around 1:30 a.m. at 316 East Florence Street.
When officers arrived, they found a male victim suffering from at least one gunshot wound at the residence.
"One victim was shot and transported to Forrest General Hospital," according to the release.
It is the second shooting in 24 hours in the Hub City according to Hattiesburg Police 24 hour reports.
"Both incidents are ongoing investigations. At this time, we are asking that all residents in these areas stay aware of their surroundings and to report any suspicious activity," said Capt. Branden McLemore.
Hattiesburg Police Chief Anthony Parker included a comment in the press release as well.
"These acts are senseless and will not be tolerated," said Chief Anthony Parker. "Until the investigations are complete, we are increasing manpower in these areas. Our highest priority remains the safety of our community."
No arrests have been made at this time, and if you have any information, contact Hattiesburg Police or Metro Crime Stoppers at 601-582-STOP.