Seat belt bill 'Harlie's law' passes Senate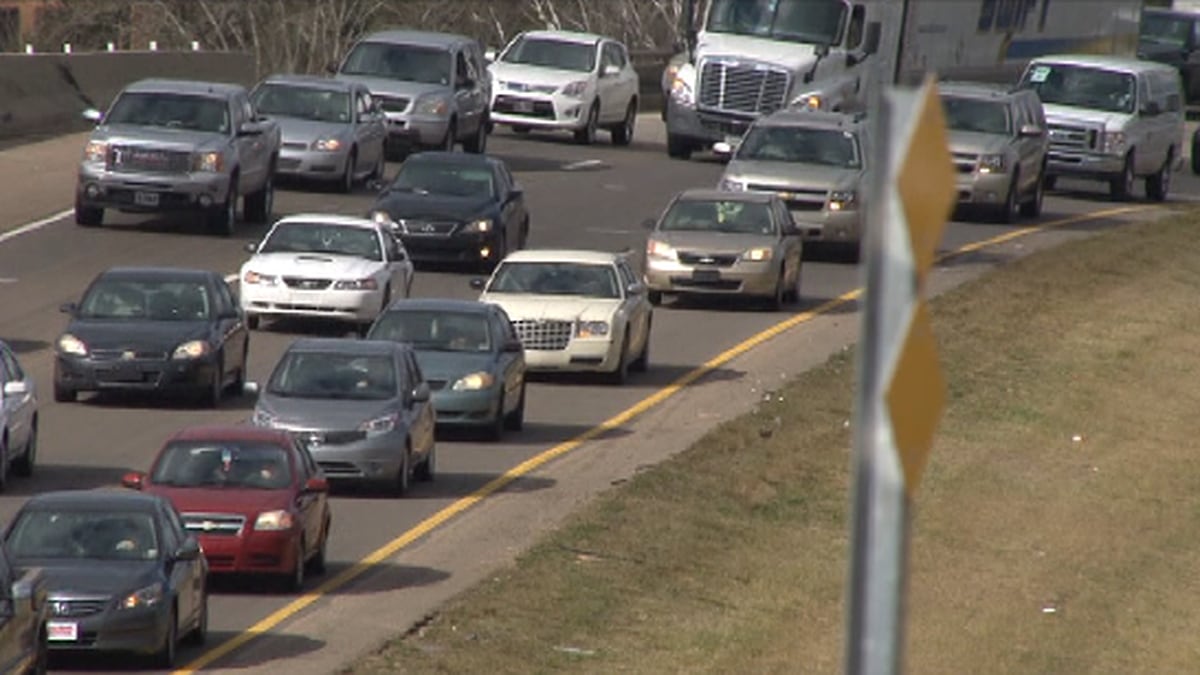 Published: Mar. 14, 2017 at 3:08 PM CDT
|
Updated: Mar. 5, 2018 at 11:17 AM CST
NEW AUGUSTA, MS (WDAM) - A new seat belt bill passed in the Senate.
According to the bill, "every passenger and every child under the age of eighteen regardless of the seat that the child occupies, must wear a properly fastened safety seat belt".
Mitch Nobles, The Sheriff of Perry County, is in favor of the bill.
"I've worked a lot of wrecks where seat belts saved someone's life," said Sheriff Nobles "I've also been to some where you could tell they didn't have a seatbelt on, and that resulted in either a bad injury or sometimes death."
Most of the new vehicles on the road are equipped with state of the art safety features, but according to Sheriff Nobles, it may not be enough.
"The most important safety feature in that vehicle is that seat belt," said Sheriff Nobles.
The law is named after 15-year-old Harlie Oswalt who died in an accident in late 2016. Oswalt and her 17-year-old cousin were in the back seat and were not wearing seat belts at the time of the wreck.
The bill is scheduled to go in effect on July 1st 2017.
Sheriff Nobles says his department will take the time to educate the citizens on the law.
"We'll pull them over, give them a warning and let them know that everyone in that vehicle needs to wear a seat belt from here on out," said Nobles.