19th Black History Parade and Picnic held in Hattiesburg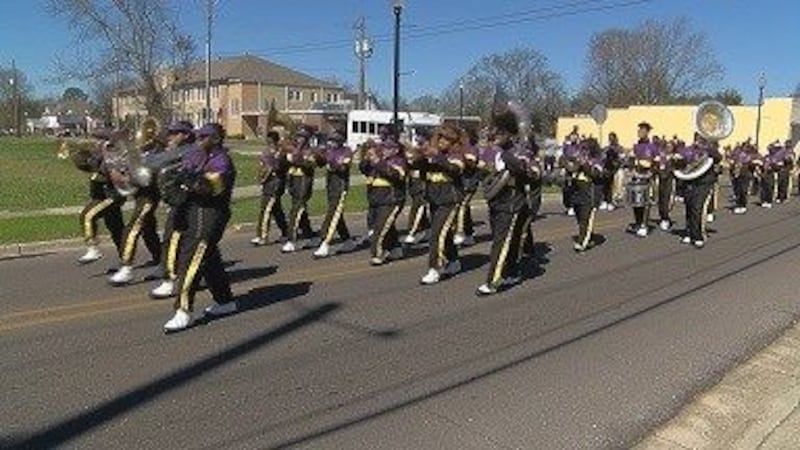 Updated: Feb. 25, 2017 at 5:50 PM CST
HATTIESBURG, MS (WDAM) - Thousands of people gathered in Hattiesburg Saturday for an annual celebration of African-American history.
The 19th annual Black History Parade began at East 6th and Mobile Streets and made its way through downtown to Town Square Park.
It featured a several marching bands, military vehicles and dance teams.
After the parade, a picnic was held at the park, with live music and food.