Not a UFO in the Hattiesburg skies, just a blimp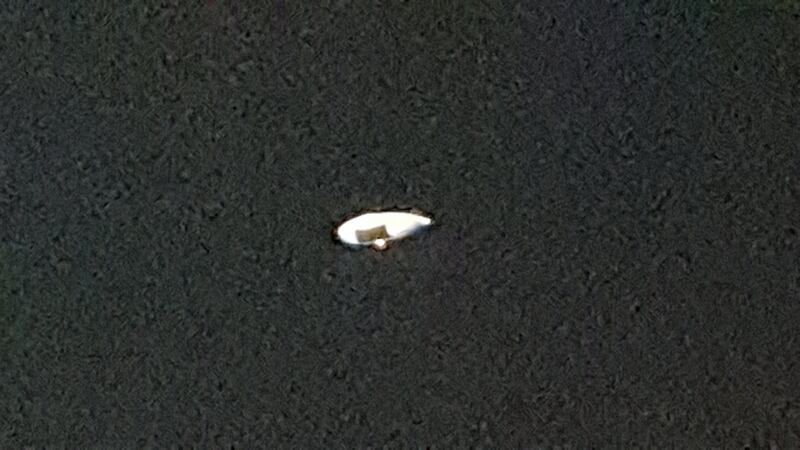 Published: Dec. 1, 2016 at 12:48 AM CST
|
Updated: Dec. 1, 2016 at 12:59 AM CST
HATTIESBURG, MS (WDAM) - Disclaimer: This article is just for fun and may be a tad satirical and sarcastic. 
Some concerned Hattiesburg residents contacted Seven On Your Side regarding something flying in the Hattiesburg skies Wednesday night.
We are disappointed to report that the object in the sky was not a super-cool UFO, but just a blimp advertising DirecTV.
"Conditions for UFO flying weren't quite right today due to it being so windy," WDAM Weekend Meteorologist Patrick Bigbie said.
Since we are unintentionally plugging DirecTV's advertising efforts in order to calm fears, we will shamelessly plug our 10 p.m. broadcast, which you can watch on DirecTV on channel 7 and 8.
In the event you do see a UFO, you can send pictures to pics@wdam.com.