Perry County libraries closing due to budget cuts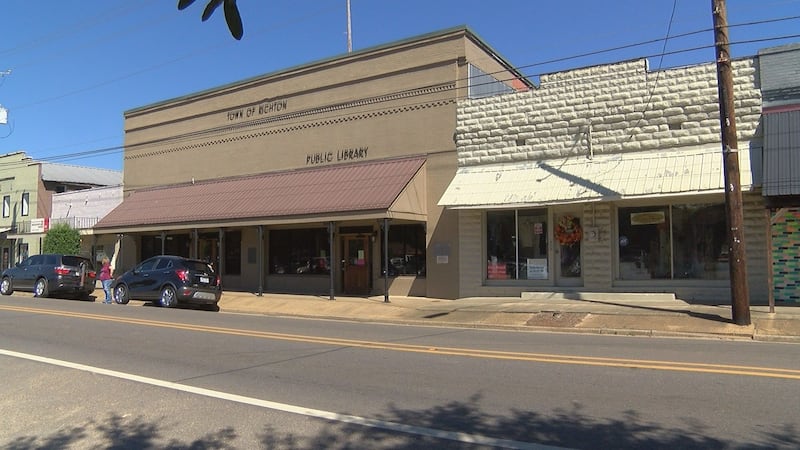 Published: Sep. 29, 2016 at 10:55 PM CDT
|
Updated: Sep. 30, 2016 at 12:50 AM CDT
PERRY COUNTY, MS (WDAM) - County budget cuts have forced the closure of all three public libraries in Perry County.
Libraries in Richton, New Augusta and Beaumont will close their doors Friday afternoon.
Charles Cox, director of the Pine Forest Regional Library System, which operates the libraries, said three employees will lose their jobs.
"When you take (libraries) away, it hurts a community," Cox said. "(The public loses) an opportunity to have the ability, for example, to look for jobs, go online, take care of their taxes, get an education, find information that they need, even be entertained. It's all taken away at one time."
Supervisors released a statement Thursday afternoon listing their reasons for cutting library funding for the upcoming fiscal year.
They said a budget shortfall caused by a steep decline in state and federal funding to the county and unfunded state and federal mandates prompted them to do so.
Supervisors also said the regional library did not submit a budget request nor has it presented year-end financial statements or reports to the county in several years, even though it is required by law to do that.
Cox said a budget request was mailed to the Board of Supervisors.  He also said the library system has been audited several times and those reports have been presented to the library Board of Trustees as required.
The Pine Forest Regional Library System also operates libraries in Greene and Stone counties.