Mississippi Department of Education reacts to Obama administration's bathroom guidelines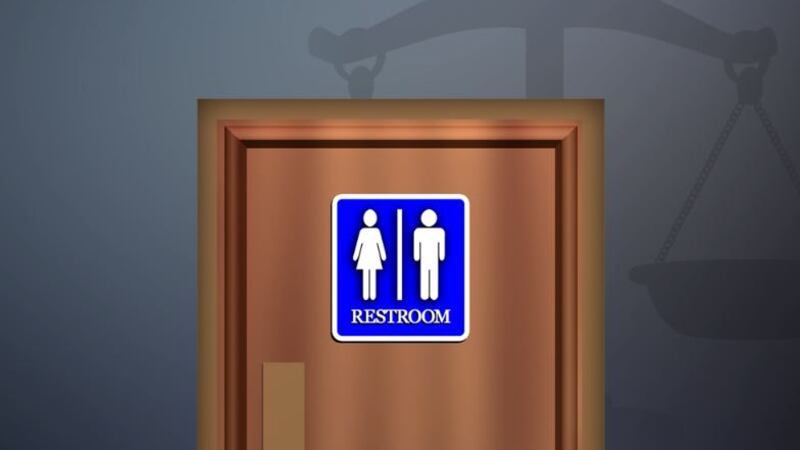 Published: May. 13, 2016 at 6:31 PM CDT
|
Updated: May. 13, 2016 at 6:36 PM CDT
MISSISSIPPI (WDAM) - President Obama is telling public schools that they must allow transgender students to use bathrooms and locker rooms consistent with their gender identity.
The formal guidance is being sent to school districts across the nation by the Department of Education and Justice.
The directive came down Friday afternoon, and Mississippi legislators and entities are reacting to the guidelines.
U.S. Senator Roger Wicker issued the following statement with his disagreement in the directive:
""It would be wrong for the Administration to withhold federal funding from public schools that choose to handle this sensitive matter in their own way. These are local issues best decided by those who live in our communities. Once again, the courts will inevitably have to weigh in because this Administration continues to impose rules without having the proper authority."
Senator Chris McDaniel also issued a similar statement:
However, despite push back from lawmakers, The Mississippi Department of Education has agreed to adhere to the guidance.
"A safe and caring school environment is critical to a student's ability to learn and achieve. The Mississippi Department of Education will adhere to Title IX of the Education Amendments of 1972, as well as the joint guidance issued today by the U.S. Department of Education and the U.S. Department of Justice."
This guidance comes after the controversial North Carolina bathroom bill which is currently being legally challenged.