Study: Suicide is 12th leading cause of death in Mississippi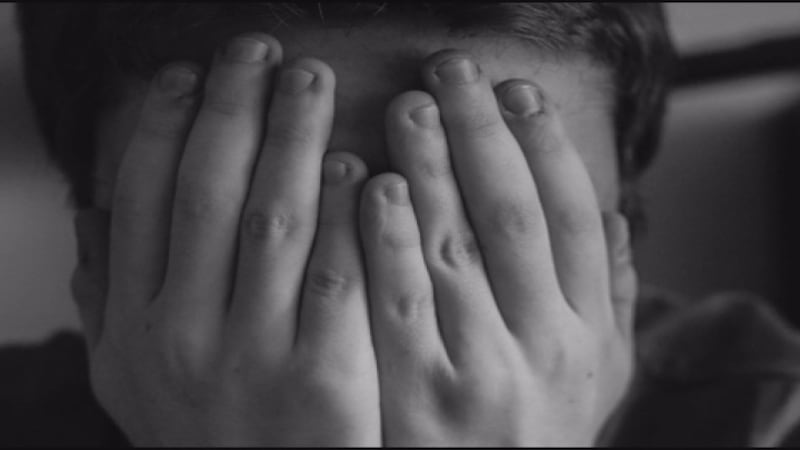 Published: May. 2, 2016 at 10:53 PM CDT
|
Updated: Sep. 14, 2016 at 9:43 PM CDT
MISSISSIPPI (WDAM) - According to the American Foundation for Suicide Prevention, suicide is the 12th leading cause of death in Mississippi.
WDAM 7 reported that a suicide took place at Purvis High School last week and in April a man took his life in Jasper County after a traffic accident.
Psychologist Mallory Malkin from Pine Grove said it is important to reach out to loved ones that are showing signs of depression like anger, shame, hopelessness or withdrawal.
"It's one of those things that you really can't dance around. It's better to address it straight forward instead of being afraid to offend someone or hurt their feelings," Malkin said.
In Mississippi, suicide is the third leading cause of death for people between the ages of 15 to 24 and Malkin said this is not surprising.
"It's hard to put yourself in other individuals shoes especially teenagers, their problems seem so big but when you are looking at it from another perspective they seem kind of small in the grand scheme of things," Malkin said.
Adults also struggle with depression and suicidal thoughts. In fact, the rate of suicide affects middle aged white men the most. Marsha Jensen from Tupelo said she never expected her father to take his own life at 57-years-old.
"When I got the call nine years ago it was a complete shock, because I knew he was depressed but I didn't realize the extent of it," Jensen said.
Jensen now works as a board member for the American Foundation for Suicide Prevention in Tupelo and said she does this to keep her father's memory alive.
"That's my goal, if I can save one family from going through what I went through then I'm doing a great job," Jensen said. "As long as I'm getting the word out there and I'm making families realize that there is help."
If you need help or know a family member or friend that you are concerned about call the National Suicide Prevention Lifeline at 800-273-8255.
You can also check out the American Foundation for Suicide prevention website for more information.