Decomposed body identified in Covington County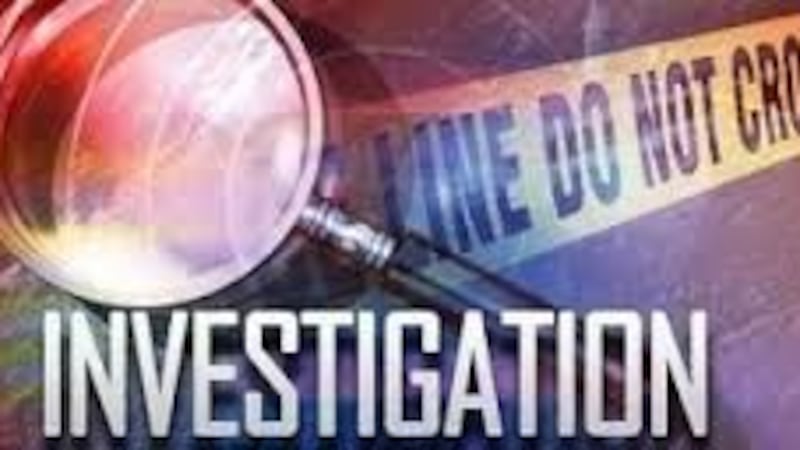 Published: May. 2, 2016 at 12:40 PM CDT
|
Updated: Feb. 26, 2018 at 4:25 PM CST
COVINGTON COUNTY, MS (WDAM) - A decomposed body discovered on May 1 in Covington County has been identified.
According to Covington County Sheriff's Department investigators, the remains were identified as Bennie Barnes, 63, of Collins.
The cause of death has not been determined, and investigators are waiting on results from the Mississippi State Crime Lab.
The body was found near Lake Mike Connor, close to the Jeff Davis County line late that evening, according to Covington County Sheriff Stann Smith.
Smith said his office contacted the Mississippi Bureau of Investigation to assist with the case.
The bureau's crime scene unit was brought up from the coast to help process the scene.
Sheriff Smith described the area located along Blackjack New Chapel Road and Lake Mike Connor as a pipeline that's part of a hunting lease.
"A hunter found the body, backed out and called the authorities," said Smith. "We know the body was not there as of March 15, that was at least the last time the hunter went through the area."
Smith said there are two ways to access the area, one is by a road with a gate that is always locked, and the other is by Lake Mike Connor.
"We can't even be sure it's not just a death from natural causes, but we aren't ruling that out, just will have to wait on results from the crime lab," Smith said.
If you have any information regarding this case, contact the Covington County Sheriff's Department.