MS woman's Bible illustrations go viral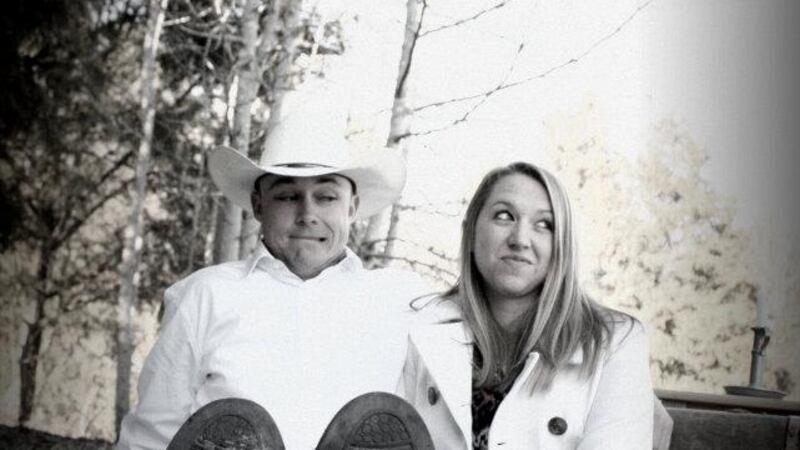 Published: Jan. 29, 2016 at 7:59 PM CST
|
Updated: Feb. 1, 2016 at 9:29 PM CST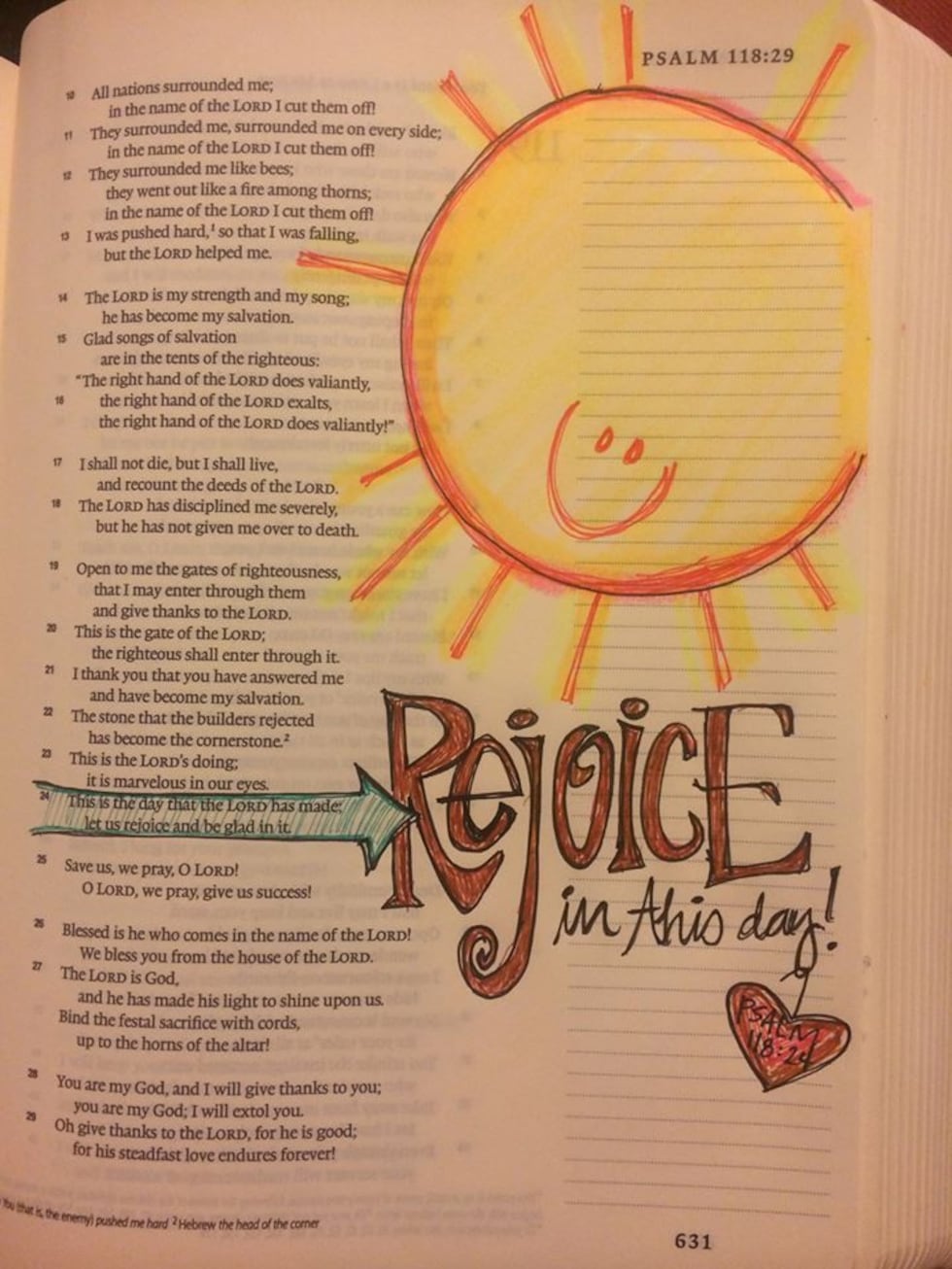 MISSISSIPPI (WDAM) - A Mississippi woman's Bible illustrations helped her get through a difficult time in her life, and the powerful story behind the pages is what brought her to share them on social media. So far, her journaling Bible Facebook album has more than 32,000 shares.
Mary Esther Elam, of Starkville, bought a journaling Bible in August 2014 when her son, Cole, was in the hospital with stage 4 liver cancer.
Elam spent many days and nights in the hospital and she quickly realized that she needed something to do. Her journaling Bible was the answer.
She said she posted the Bible illustrations in a Facebook album more than a year ago and just this week, her Facebook exploded with shares, comments and messages from people inspired and touched by her drawings.
MOBILE USERS: VIEW THE ILLUSTRATIONS HERE.
"It's hard not to look at it as the Lord providing a platform for His word to be shared," Elam said.
A Wednesday morning Bible study of about 10 women led her to start journaling.
"All the ladies are aware that I like to draw, so one of the ladies, Rachelle McKibben, asked me if I had ever heard of Bible Journaling," Elam said. "At the time, I had not, so she told me, in her encouraging way, that I would love it and would be awesome at it."
Elam said she has been drawing for years and it is something she loves to do in her free time.
She soon made a trip to the Lifeway Christian store to purchase her very own journaling Bible.
In that hospital, she drew every day, studied God's word and prayed daily for God to heal her son.
"During this period in my life, I needed God so desperately, and journaling provided a way for me to communicate with him daily," she wrote on her Facebook page.
Elam has created more than 100 illustrations in her journaling Bible and each one reflects a Bible story, a piece of scripture or a significant verse. At the beginning of the book of Genesis, articulate lettering and a globe held by the hands of God litter the first page of her Bible.
And on another page in the book of Psalms, Elam highlights a well-known verse, and writes "Rejoice in this day!" A giant sorbet sun covers the page.
In fact, her favorite illustration is done in the book of Psalms. She writes, "The struggle is part of the story," along with the gold childhood cancer ribbon woven into an articulate design.
When it comes to her favorite Bible verses, Elam said she does not know any one verse that is more valuable than another. But she does cherish verses John 3:16, Ephesians 2:8-10, Acts 16:31 and Romans 6:23.
Elam also mentioned that journaling is a way she can share God's word with others and encourage them to open their Bibles daily.
"My hope is that I might reach someone that might not have heard about Jesus and He did for them," she said.
Elam said that as of January 2016, 3-year-old Cole has been cancer-free for one year. She said since she has gone back to work as a school nurse, she does not have as much time to sit down and do illustrations. But she still commits to drawing two or three nights a week.
She also has a 10-year-old daughter named Mackenzie and a husband named Kyle.
For more information about Elam's son and his treatments, click here.