Bond set at $1 million for Wayne County pastor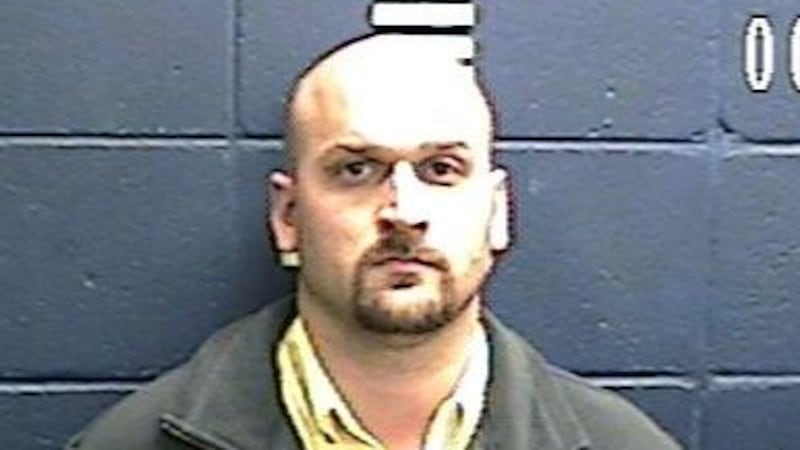 Published: Jan. 22, 2016 at 7:35 PM CST
|
Updated: Jan. 30, 2018 at 7:43 PM CST
WAYNE COUNTY, MS (WDAM) - Bond was set at for the Wayne County pastor accused of sexual misconduct.
According to authorities, Christopher Beam made his initial appearance in court on Thursday, and his bond was set at $100,000 per count which totaled $1 million.
Beam is still behind bars and charged with five counts of lustful touching of a child and five counts of enticing a child under 18 years of age with an electronic device for sexual purposes, according to the Wayne County Sheriff's Department.
Beam is the pastor of the Evergreen Baptist Church in Shubuta. He was also a substitute teacher as well as a school bus driver, according to Wayne County Superintendent Bobby Jones. Beam was terminated from both positions.