Hosemann: "Real work starts now" on state flag initiative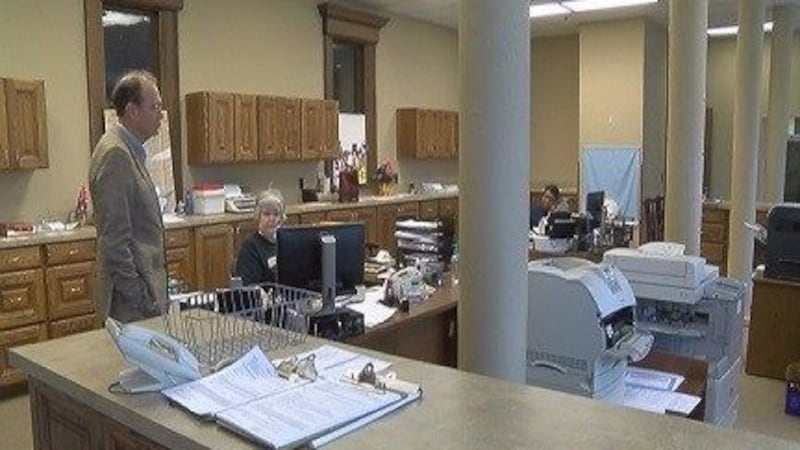 Published: Oct. 2, 2015 at 10:20 PM CDT
|
Updated: Oct. 2, 2015 at 10:21 PM CDT
HATTIESBURG, MS (WDAM) - Supporters of a ballot initiative to remove the Confederate battle emblem from the Mississippi flag have a lot of footwork and phone calls ahead of them, according to Secretary of State Delbert Hosemann.
Thursday, supporters received an official ballot title and summary from the Attorney General's office.  But, now, they have to collect thousands of signatures to get it on a future ballot.
"The real work starts now to get 107,000 signatures, who then have to be verified by every circuit clerk in Mississippi," said Hosemann. "So, there's quite a lot of work that goes into this. They have one year from the time of filing to get the necessary signitures, or it lapses and they have to start all over again."
Hosemann said the ballot title will be posted on his department's website on October 7.
He was in Hattiesburg Friday afternoon, visiting county employees at the Forrest County Courthouse.