Republican PSC runoff candidates disagree with Miss. Power rate increase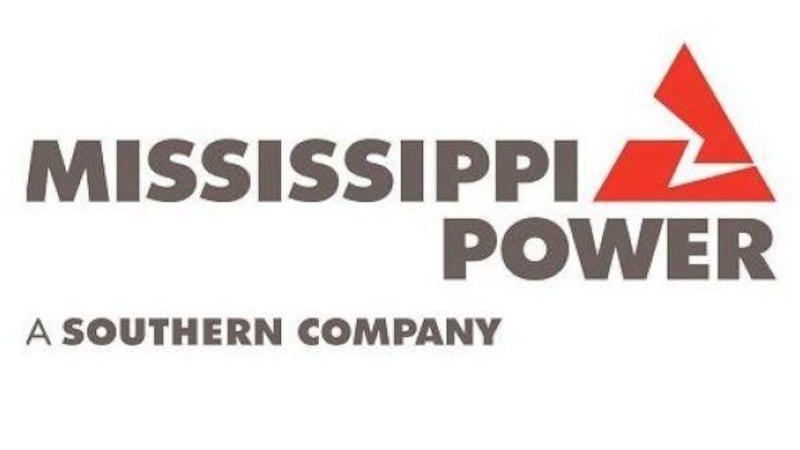 Published: Aug. 18, 2015 at 8:05 PM CDT
|
Updated: Aug. 18, 2015 at 8:29 PM CDT
HATTIESBURG, MS (WDAM) - Heading into next week's run-off, the Republican candidates for public service commissioner of the Southern District agree with one another on a key issue.
Both Tony Smith and Sam Britton said they disagree with the Public Service Commission's approval of an 18 percent rate increase for Mississippi Power.
"Well it looks to me like the PSC maybe acted too quick," Smith said. "We're about to have a new commission elected, and also they're going against what the Supreme Court just recently ruled that they should refund that money. So I think they have stepped out a little ahead of the cart, and I just don't think they should have approved that."
"Well, I'm opposed to the 18 percent rate increase," Britton said. "In my opinion, we should only consider a rate increase after Kemper has gone through prudency hearings. Then and only then should we consider a rate increase."
Both emphasized the importance of the prudency hearings, which would review how the Kemper County power plant was spending its money. The 18 percent increase is temporary until a November prudency hearing, which could make the increase permanent.
"The prudency hearings are most important because that's when the dollar amount the Kemper project is going to be placed in the rate base," Britton said. "And then that is where we'll be paying for that for decades to come, and that is the big issue that we'll be facing."
"What it all boils down to, you have to have these prudency hearings, and you have to go through the request with a fine tooth comb," Smith said. "There are certain things that state law allows to be returned back to the power company, and they can make a certain percent profit.  Now as, I've always said in my campaign, I am not for the rate payers paying for this. I think the stock holders should be paying fully for this project, and that's how I would rule as a commissioner. My thoughts all along, the rate payers didn't ask for this necessarily, you know. The stock holders decided this was the way to go, and I believe the stock holders should pay for it."
Both agree that low utility costs are essential to economic development.
"If we continue to have higher utility rates, then that's going to hurt us," Smith said. "Right here where we're standing, that's about a $540 increase per month for this business we're at. You know if you calculate that, you divide that by minimum wage, that's about 74 hours a month that he could actually hire somebody and pay. You multiply that times the business owners across the Pine Belt, I think it's a no win situation. So we need a commission that's going to stand up, look at it and make the right decisions, not just what's right for big business. And do what's best for the people and small business owners of our area."
"This is going to be an incredible big issue for us because the Kemper plant is going to affect us for decades to come because the dollar amount that it means to everybody," Brittson said. "We're considering this rate increase now, and once you start talking about economic development and things like that, the cost of utilities really do matter. That's going to be a filter on all decisions I make is going to be 'what will this mean for the cost of the utility bill?'"
The PSC can start raising rates starting with bills beginning Thursday.