Return on investment for tourism advertising announced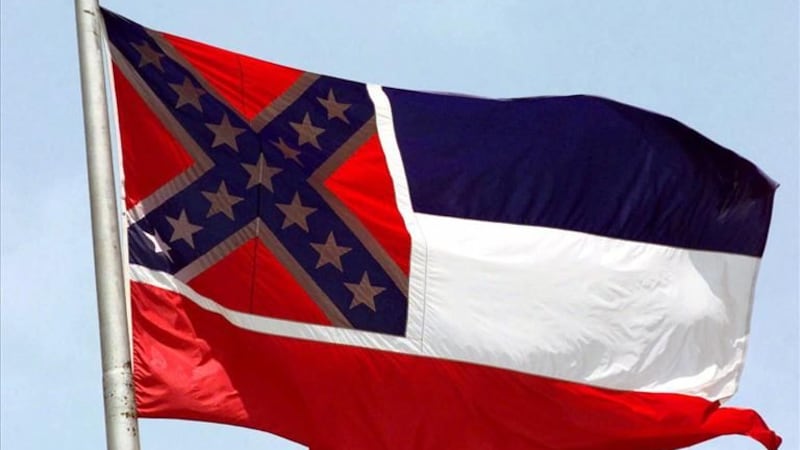 Published: Aug. 4, 2015 at 7:09 PM CDT
JACKSON, MS - This is a news release from Visit Mississippi 
Tourism is big business in Mississippi, and independent research firm DPA has confirmed it. DPA completed an ad effectiveness study that examined consumer response and return on investment for tourism advertising during last year's Mississippi Homecoming campaign. The study concluded that for every $1.00 invested in tourism advertising promotion, Mississippi received a $12.93 return on investment (ROI).
DPA reviewed consumer recall, response and impact on travel to Mississippi based on advertising, social media and sweepstakes promotion by Visit Mississippi from April 2014 to April 2015. The study focused on domestic consumer leisure travel.
"We know the importance of travel and tourism to the state's bottom line," said Governor Phil Bryant. "We know that last year, 22 million people visited Mississippi and spent $6.1 billion while they were here. We know that tourism employs over 85,000 people in Mississippi. We now know that the return on investment of our advertising is $12.93 to $1.00. This study confirms that tourism is good business for Mississippi."
"Increasing visitation and Mississippi's visibility as a destination is essential to achieving our goal of winning in economic development," said Glenn McCullough, Mississippi Development Authority Executive Director. "It is clear that investing in tourism marketing pays dividends for Mississippians."
Since 2004, Visit Mississippi has conducted eight ad effectiveness studies with an average ROI of approximately $10.00 for every $1.00 invested.
Copyright WDAM 2015. All rights reserved.