Convicted felon, one other indicted for illegally voting in Hattiesburg mayoral election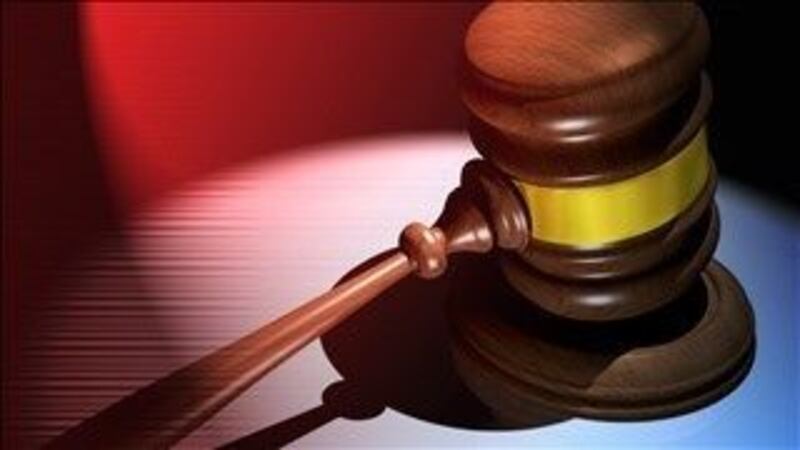 Published: Dec. 16, 2014 at 10:12 PM CST
|
Updated: Dec. 16, 2014 at 10:25 PM CST
FORREST COUNTY, MS (WDAM) - Two more individuals have been indicted for illegally voting in the 2013 Hattiesburg mayoral election.
Vaughn Gray, Jr. is charged with voting by an unqualified person. Gray was convicted of grand larceny prior to casting his ballot in 2013, which disenfranchised his vote due to the felony charge. Gray's sentence is pending, and he is currently booked in the Forrest County Jail on various charges.
Mamie Johnson was also indicted and charged with misdemeanor voting out of district of legal domicile. She received a six month suspended sentence and a $420.84 fine.
Gray and Johnson join three others indicted for voter fraud, including Hattiesburg fireman Joseph Anderson and his wife, Carmon Anderson, who is Human Resources Director for the Hattiesburg School District, as well as Hattiesburg Public Defender Alethea Shaw.
According to an October press release from District Attorney Patricia Burchell, two more indictments will be served in this case.