Hattiesburg public defender amongst those indicted for voter fraud
Published: Dec. 1, 2014 at 5:17 PM CST
|
Updated: Dec. 1, 2014 at 7:17 PM CST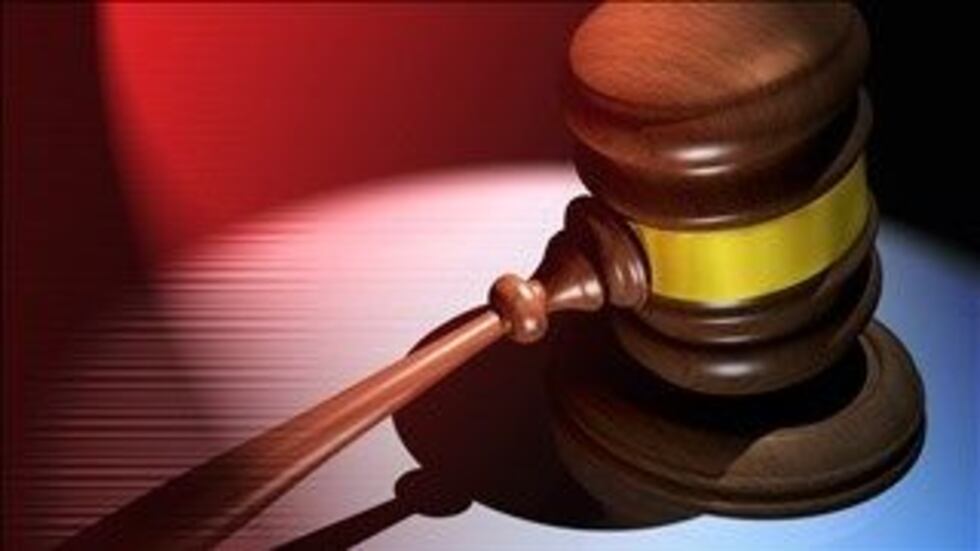 HATTIESBURG, MS (WDAM) - Three indictments have been served for alleged voter fraud during the 2013 Hattiesburg mayoral election.
The indictments were served to Hattiesburg Public Defender, Alethea Shaw, Hattiesburg Public School District Human Resources Director, Carmon Anderson, and her husband, Hattiesburg fireman Joseph Anderson, who all pleaded guilty to one misdemeanor charge of voting out of district of legal domicile.
Each person served will have to pay $420.84, which includes a $200 fine and the remainder in court costs.
Shaw, is one of Mayor Johnny DuPree's appointments and thus far has not been put up for approval by the Hattiesburg City Council.
A year-long investigation by the district attorney's office into alleged voter irregularities in the 2013 Hattiesburg Mayoral Election resulted in seven indictments by the Forrest County Grand Jury.
District Attorney Patricia Burchell issued a news release in mid October confirming that seven people had been indicted on misdemeanor charges, after two grand juries determined there was sufficient evidence of illegal voter activity.
In October, Burchell said the names of the individuals could not be released, because the indictments had not been served yet. She said the cases were presented to both the January and July terms of the grand jury.
In September 2013, WDAM ran a series of stories on 8 individuals who voted in the Hattiesburg Mayoral Election, but whose homestead records indicated they lived outside of city limits.