Laurel gets $400K in grants to assess Brownfields sites
Published: May. 29, 2014 at 12:21 AM CDT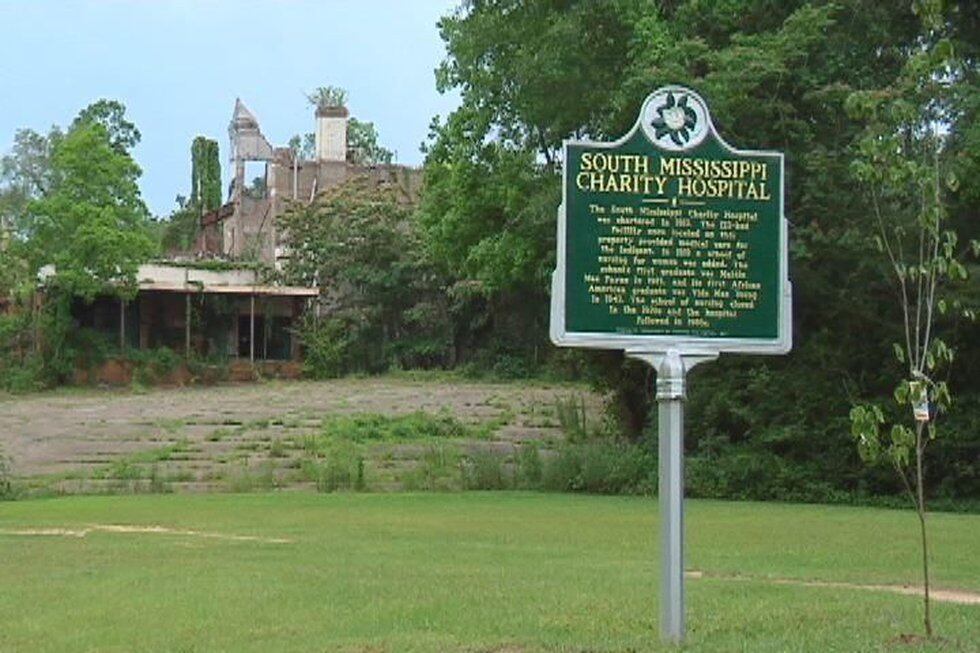 LAUREL, MS (WDAM) - The City of Laurel has received $400,000 in federal grants to help begin the process of cleaning up nearly two dozen former industrial or commercial properties in the city which may have been contaminated with hazardous or toxic substances.

The U.S. Environmental Protection Agency (EPA) has given the city a $200,000 assessment grant for petroleum and a $200,000 assessment grant for hazardous substances as part of the Brownfields program.

The money will be used to pay for professional companies to assess 19 properties for any types of pollutants or contaminants before they can be re-developed.
"We go in and we assess the property to see what it would take to clean the property up to have the property ready for development," said Johnny Magee, mayor of Laurel. "Whether it be houses, whether it's business development, but whatever it is that we have to do to clean that property up, this assessment will tell us," he said.

The properties could include the old Lamar School, the former Harrison Lumber Co., the old Halliburton site on E. 18th St. and the site of the old South Mississippi Charity Hospital on Buchanan St.

Mayor Johnny Magee said the applications for the grants were made in February. He said the city will need to apply for additional grants to help pay for any clean up of the sites.

Other Mississippi cities receiving similar grants were Biloxi, Corinth and Gautier.
Copyright 2014 WDAM. All rights reserved.