Hattiesburg Police searching for missing person
Published: Jan. 24, 2014 at 9:52 PM CST
|
Updated: Jan. 24, 2014 at 9:56 PM CST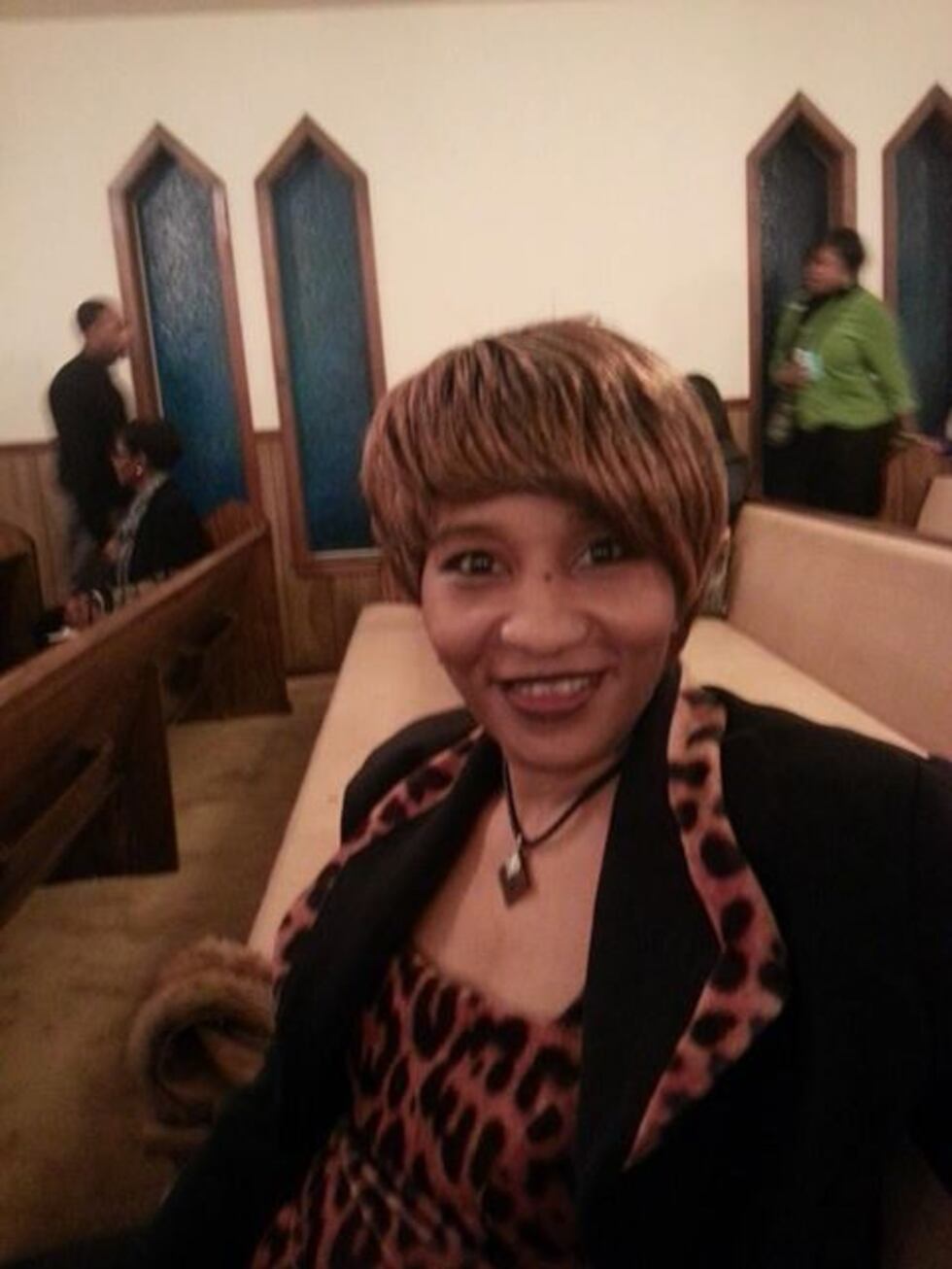 HATTIESBURG, MS (WDAM) - The Hattiesburg Police are looking for a missing person.
Family members of missing 44-year-old Jennifer Garner said after being dropped off at church on January 12 at 7:45 a.m., Garner was last spotted a few hours later getting out of a small blue truck near East 9th Street and hasn't' been seen since.
The family said Garner is about 5 feet and weight around 120 pounds. SHe has brown eyes, and frequently wears wigs.
If you have any information about Garner's whereabouts, contact the Hattiesburg Police Department at 601-544-7900 or Crimestoppers at 601-582-7867.
Copyright 2014 WDAM. All rights reserved.