Human trafficking suspect pleads guilty
Published: Oct. 24, 2013 at 12:38 AM CDT
|
Updated: Oct. 24, 2013 at 1:39 AM CDT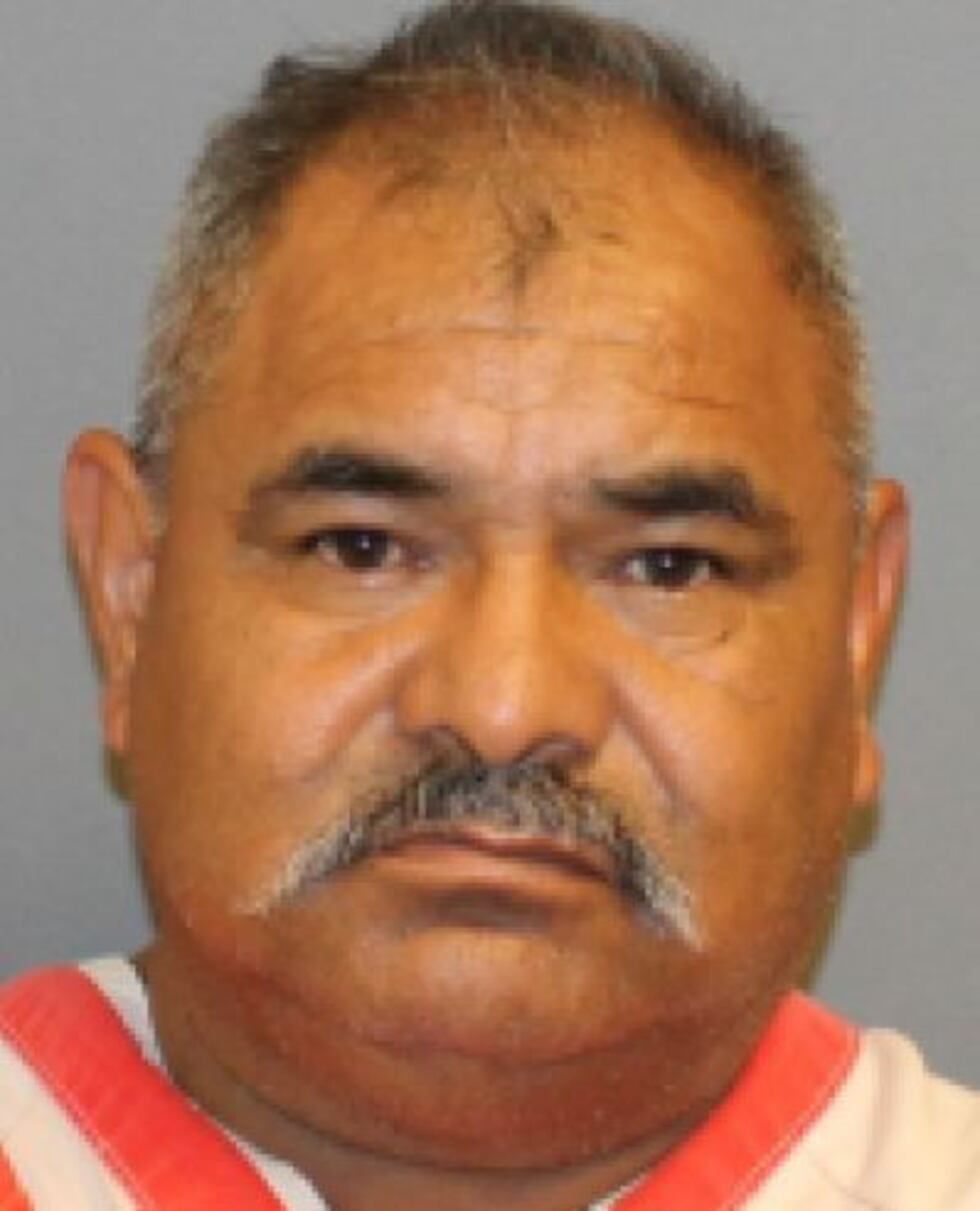 A man arrested as part of a multistate kidnapping and human trafficking investigation plead guilty Wednesday to a charge of transporting a female across state lines for prostitution.
Ruperto Flores and Jacobo Francisco were arrested in June after woman walked into the Hattiesburg Police Department and said she had been abducted in Panama City, Florida.
The woman was a witness in a prior human trafficking case, leading to convictions in Tennessee and Kentucky.   Assistant US Attorney Annette Williams said Flores was not aware of the abduction, but was asked to caravan the woman to Louisiana for prostitution.  If convicted, Flores could face up to 10 years and a $250,000 fine at a January 16, 2014 sentencing.