Collins puts ban on Pit Bulls and Rottweilers
Published: Jul. 3, 2013 at 6:54 PM CDT
|
Updated: Jul. 3, 2013 at 6:55 PM CDT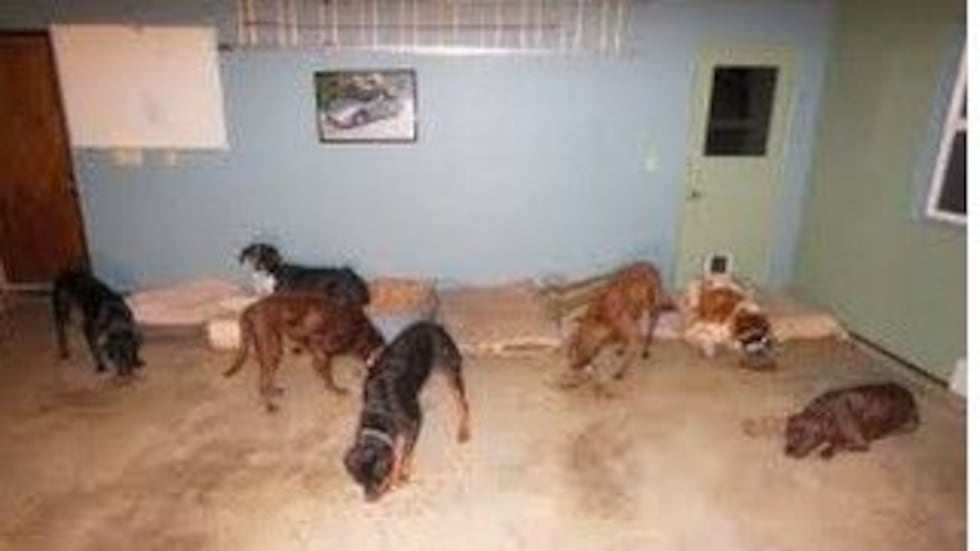 Tuesday night the Collins Board of Alderman voted to amend their dog ordinance that now bans residences from owning Pit Bulls and Rottweilers inside the city limits saying these breeds of dogs are a public safety risk.
According to the Collins News Commercial facebook page any Collins resident who currently own these breeds of animals would have to give them up. Attempts to reach city officials on the matter were unsuccessful and it's not known how long residents will have to give up their animals.
Collins becomes the 28th city or county in the state to pass Breed Specific Laws against Pit Bulls.
Copyright 2013 WDAM. All rights reserved.