Southern Miss student in critical condition after gunshot wound
Published: May. 3, 2013 at 9:02 PM CDT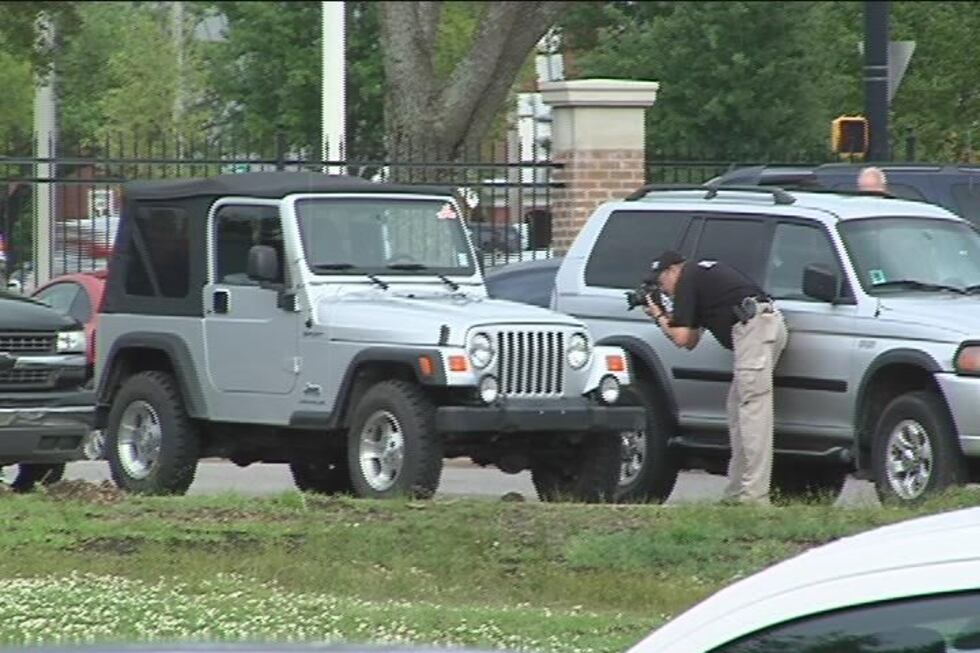 HATTIESBURG, MS (WDAM) - A University of Southern Mississippi student from Brandon remains in critical yet stable condition Friday after accidentally shooting himself in the thigh while sitting in his vehicle on campus.
Blake Ballard, 22, was found on the pavement outside his jeep Thursday afternoon on the service road adjacent to the Ogletree Alumni House.
The junior was rushed to Forrest General Hospital for treatment.
Because of his condition, police have not been able to interview the victim to determine the circumstances surrounding the shooting. But from all indications, police say it appears to have been accidental.
University officials say Ballard apparently was not in violation of state law by having a gun in the vehicle on campus because he was over 21 and had obtained an enhancement to a concealed firearms permit, but he may face university discipline for having a gun on campus at a later date.
Copyright 2013 WDAM. All rights reserved.