State pursues new trial, this time without testimony of Hattiesburg doctor
Published: Aug. 6, 2012 at 8:42 PM CDT
|
Updated: Aug. 7, 2012 at 8:36 PM CDT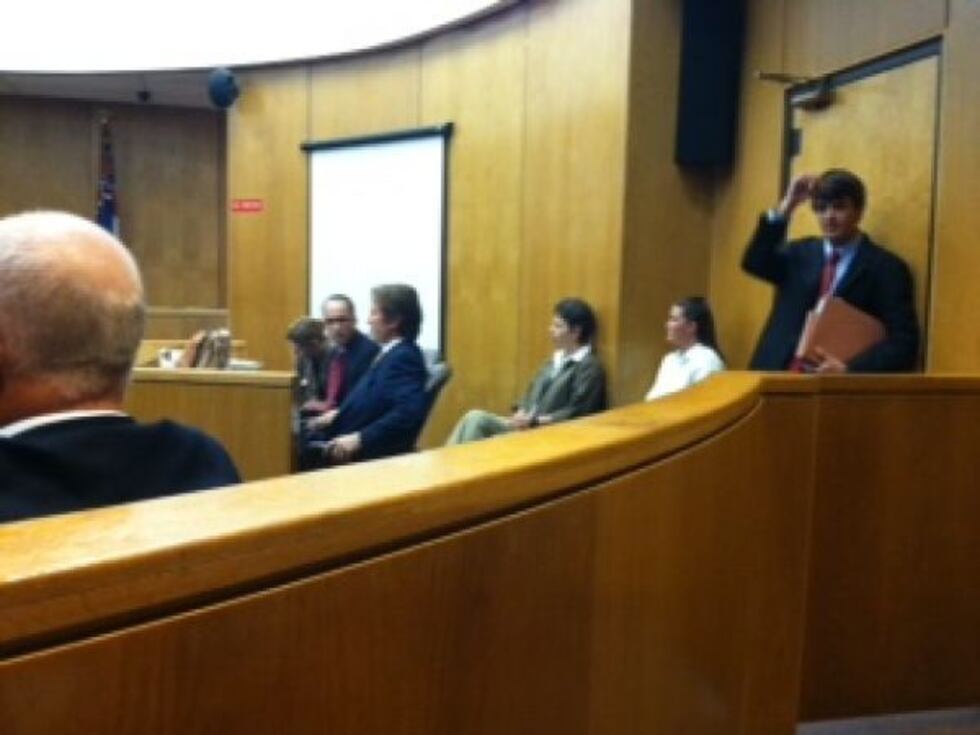 A Mississippi prosecutor told a Brookhaven Circuit Court judge Monday that the state would pursue a new trial - bringing the same charges for a second time - against Leigh Stubbs and Tammy Vance.
The two were convicted nearly 12 years ago for the assault and attempted rape of their traveling companion Janet Kimberly Williams.
But their cases were appealed successfully and the verdict vacated five weeks ago after testimony from Hattiesburg dentist Michael West, which the prosecution used as key evidence, was ruled inadmissible in court.
In court Monday a motions hearing, in which the judge will rule if a new trial pursuing he same charges violates the U.S. Constitution's amendment against double jeopardy, was set for September 10.
Copyright 2012 WDAM. All rights reserved.