Jasper County child clinging to life after dog attack
Published: Jul. 26, 2012 at 3:35 PM CDT
|
Updated: Jul. 26, 2012 at 4:17 PM CDT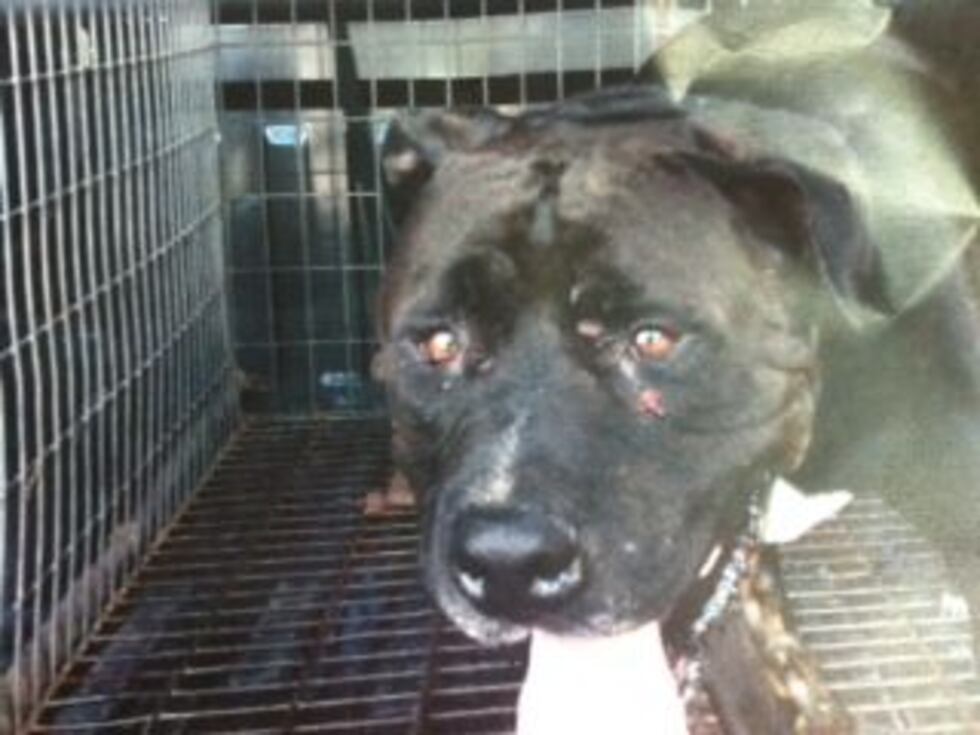 JASPER COUNTY, MS (WDAM) - A 4-year-old boy is on life support after being attacked by a dog on Wednesday in the Beaver Meadow community.
The boy allegedly wandered into a neighbor's backyard where their pit bull was chained and collared. At some point, the dog was unchained and attacked the boy. Jasper County Interim Sheriff John Keenan said, "I want everyone to know that this breed is a problem in not just our county, but everywhere. These dogs are born aggressive."
Investigator Thad Windham added that "this dog did not have a history of violent behavior."
The dog is currently being quarantined. A court order has been issued for euthanasia. The Jasper County Sheriff's Department requests that residents pray for the recovery of the young boy.
No names have been released yet.
Copyright 2012 WDAM. All rights reserved.