Circuit Clerk's offices open Saturday for voter registration
Published: Oct. 8, 2011 at 6:30 PM CDT
|
Updated: Oct. 8, 2011 at 6:33 PM CDT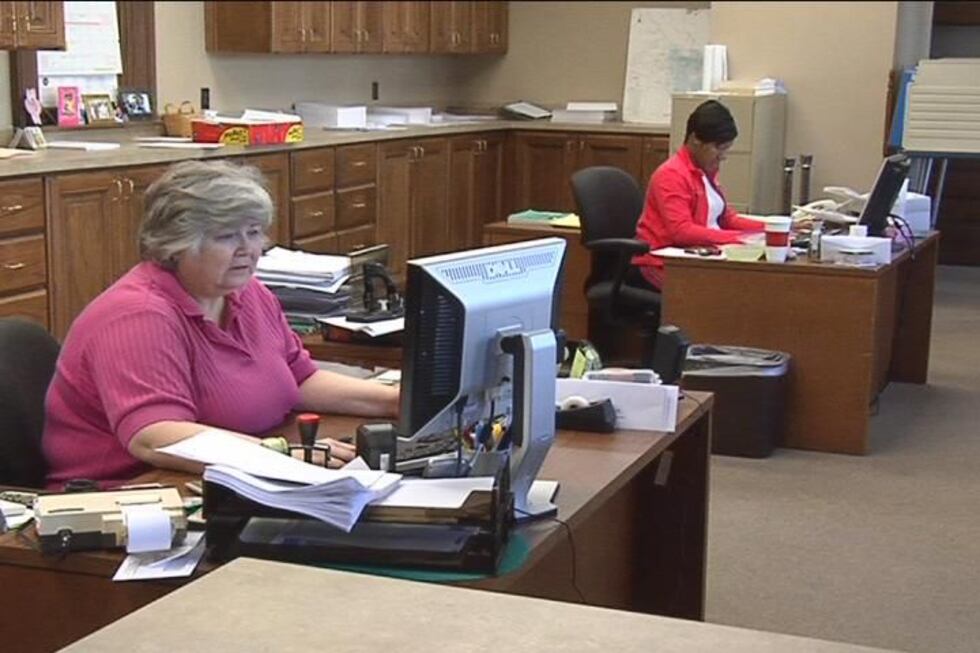 HATTIESBURG, MS (WDAM) - Employees at circuit clerk's offices across Mississippi got in a little overtime Saturday, as they accepted last minute voter registration applications for next month's election.
Saturday was the deadline for folks to register to vote in the Nov. 8 general election.
Circuit clerk's offices in all Mississippi counties were required to open until noon.
The election will decide statewide, legislative and some county races.
Three initiatives will also be on the ballot.
Saturday was also the deadline for mail-in voter registration applications.
Copyright 2011 WDAM. All rights reserved.