Marion County 15-year-old charged with brother's murder
Published: Jun. 20, 2011 at 5:53 PM CDT
|
Updated: Jun. 20, 2011 at 11:32 PM CDT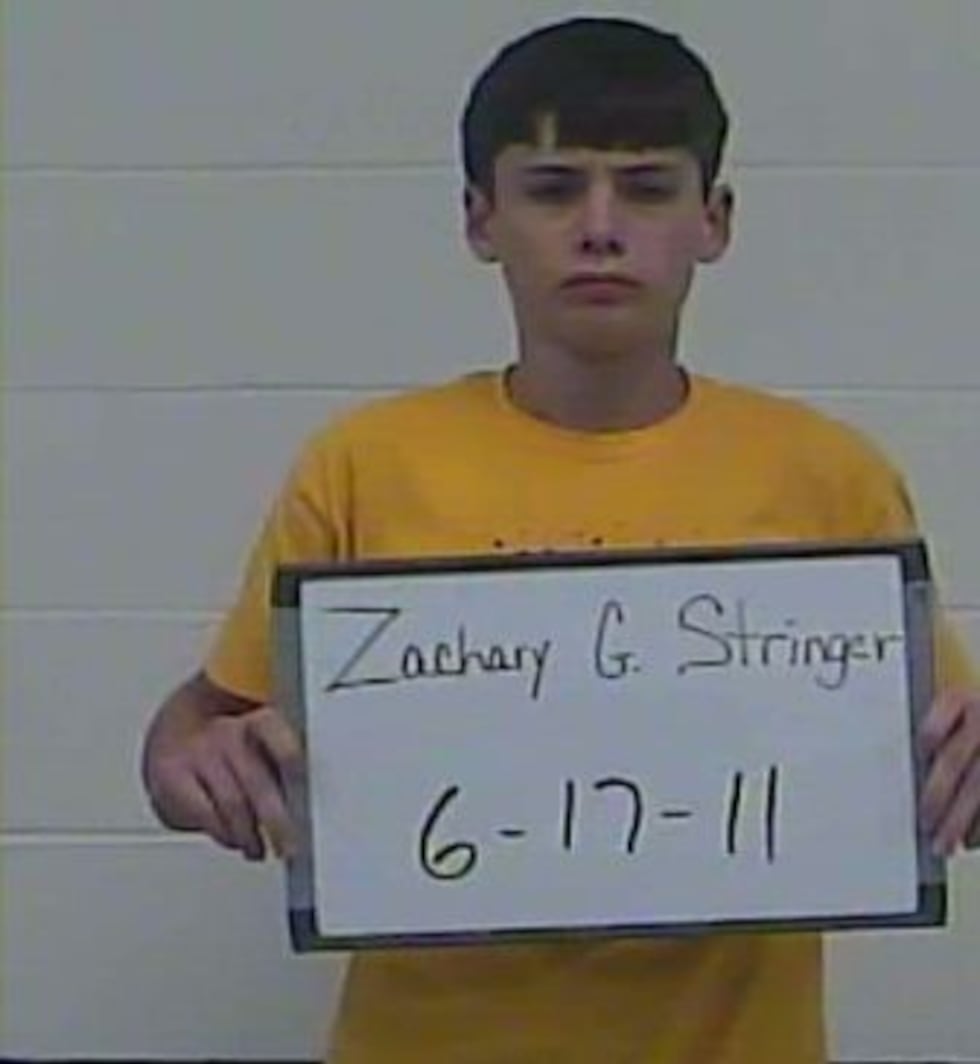 MARION COUNTY, MS (WDAM) - A suspect is now in custody, charged with the murder of his 11-year-old brother in Marion County, the Marion County Sheriff's office announced Monday.
On June 17, hours after his brother's funeral, authorities arrested Zachary Stringer, 15, on charges of murder. He is being held at the Marion County Jail on a $1 million bond, and will be formally charged as an adult.
On June 11, at 8:52 p.m., the sheriff's office received a call reporting a shooting at 638 Baylis Chapel Road. On arrival, they found a deceased male juvenile. The death was ruled a homicide by the Marion County Coroner - the result of a gun shot wound. A shotgun was found near the body, and suicide was originally suspected.
The investigation is ongoing, and Stringer remains in the Marion County jail awaiting a preliminary hearing.
Copyright 2011 WDAM. All rights reserved.