Six Hattiesburg women arrested for prostitution
Published: Apr. 23, 2009 at 3:30 PM CDT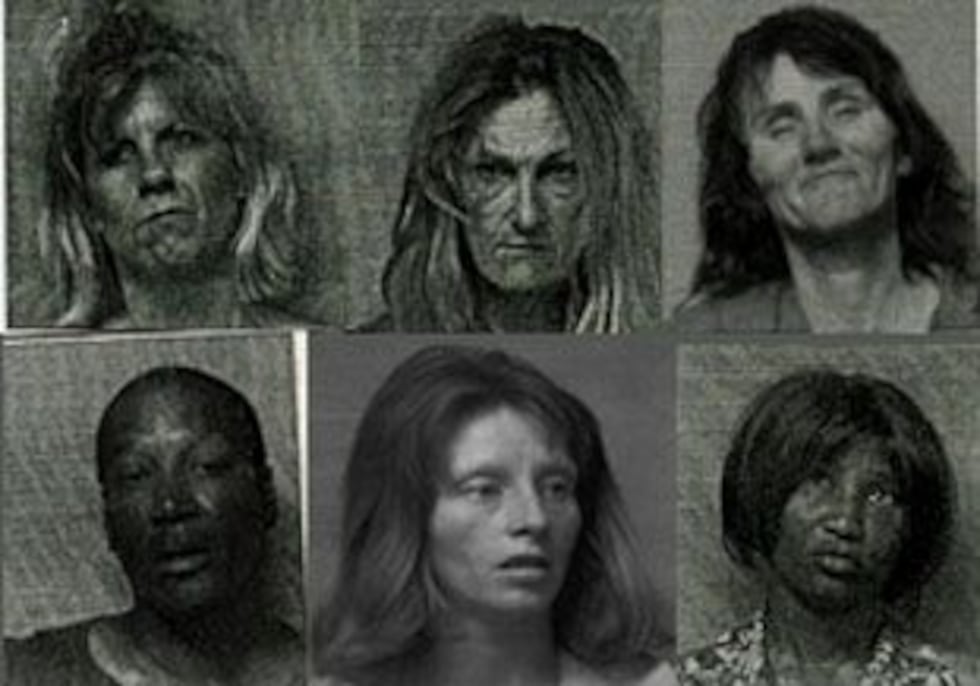 HATTIESBURG, MS (WDAM) - Six Hattiesburg area women have been arrested on prostitution charges.
Police said the six were arrested Wednesday during a six-hour undercover operation conducted by the NET team in East Hattiesburg.
All six were charged with one count of prostitution. In addition, Grena Ducksworth was charged with possession of drug paraphernalia.
Police officers were acting on complaints from residents who said the subjects were walking the streets soliciting sexual favors in exchange for money near the downtown area.
Prostitution is a misdemeanor punishable by a $200 dollar fine and up to 6 months in jail.