Multimedia Journalist
Moselle, MS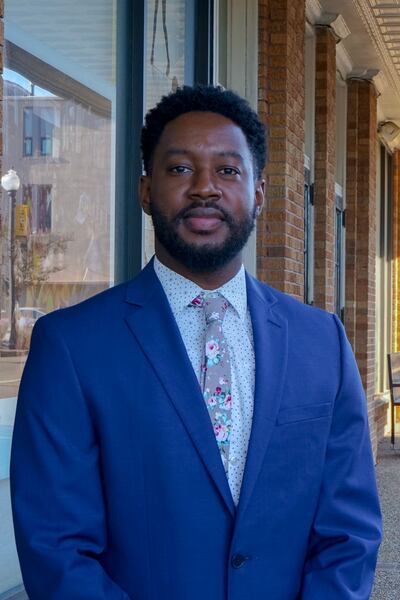 Trey Howard is a native of Waynesboro, MS. He earned his bachelor's degree in Broadcast Journalism from the University of Southern Mississippi. Prior to USM, he attended Jones College.
While at Jones, he worked as a writer and editor on the Radionian staff. At USM, he worked as host of USM Radio's afternoon program.
In his spare time, Trey enjoys sports, photography and exercise. He looks forward to beginning his career in the Pine Belt.
Education
B.A. in Broadcast Journalism from the University of Southern Mississippi