Sports Director
Moselle, MS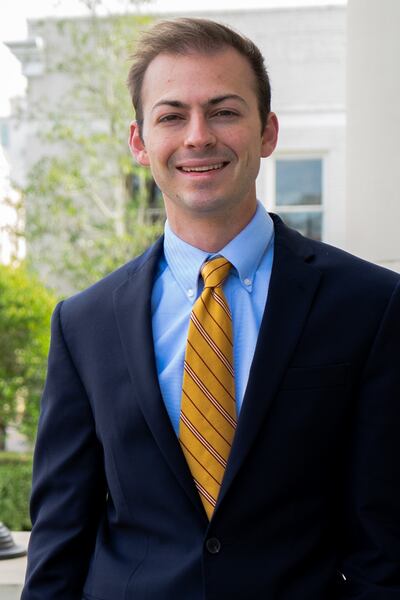 After spending two years in Hattiesburg as a sports reporter at WDAM 7, Taylor Curet was promoted to Sports Director in August 2018.
Taylor was born in Baton Rouge, LA and raised in Ponte Vedra Beach, FL, just outside Jacksonville.
He spent four years covering the Fighting Tigers with LSU's student-run station, Tiger TV and graduated from Louisiana State University in May 2016 with a degree in mass communication.
When he's not covering sports you can find Taylor on a basketball court, at the movies or flipping through a stack of albums at your nearest record store.
He's also happy that Hattiesburg isn't too far from some good Cajun cooking!
Please, feel free to email Taylor if you have a story to be told or just to say hello at tcuret@wdam.com.