Multimedia Journalist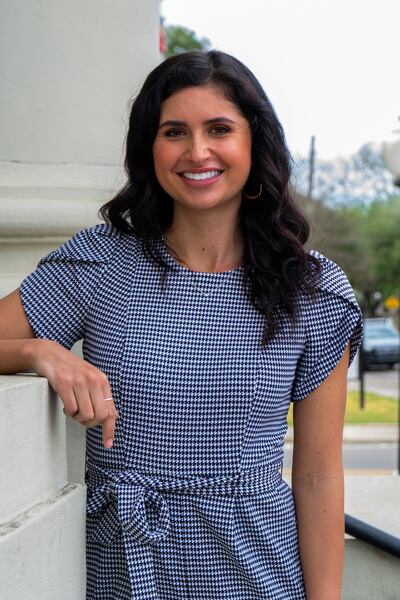 Marissa was born and raised in Clovis, CA. Growing up as a child, she remembers watching the evening news every night with her parents, which introduced her love for broadcast journalism.
She attended California Lutheran University her freshman and sophomore year, where she played on the women's golf team.
After her sophomore year, Marissa transferred to the University of Mississippi, where she earned her degree in broadcast journalism with a minor in English.
While at Ole Miss, Marissa was a sports anchor and correspondent for the student-run TV station, NewsWatch Ole Miss.
Following graduation, she interned with the PGA in Charleston, SC for the 2021 PGA Championship. She then continued the internship in Sheboygan, WI for the Ryder Cup.
Marissa's favorite thing to do on her free time is enjoy a round of golf or watch a baseball or football game.
She is excited to be a part of the WDAM 7 family and can't wait to meet the Pine Belt community!