Reporter
Huntsville, AL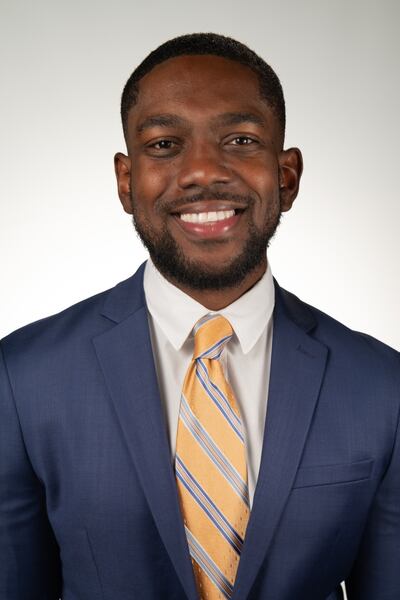 D'Quan Lee joined the WAFF 48 News team in March of 2022 as a reporter and multimedia journalist.
He's a graduate of Alabama State University with a degree in Communications with a concentration in radio & TV.
He started his career in sports as a play-by-play broadcaster for his alma mater, announcing their football and basketball games for the Hornet Sports Network.
Education
Alabama State University
Updated: Sep. 10, 2023 at 12:21 AM CDT
|
There's been a lot of progress made in the past 60 years in Alabama. It all started at Fifth Avenue School.
Updated: Jul. 17, 2023 at 1:36 AM CDT
|
By
Kate Norum
,
D'Quan Lee
and
Gray News staff
Officials don't know what caused the boat to sink, but their focus is on limiting the damage and cleaning up as much of the fuel as possible.