USM drops heartbreaker Sunday in opening round of Jacksonville Classic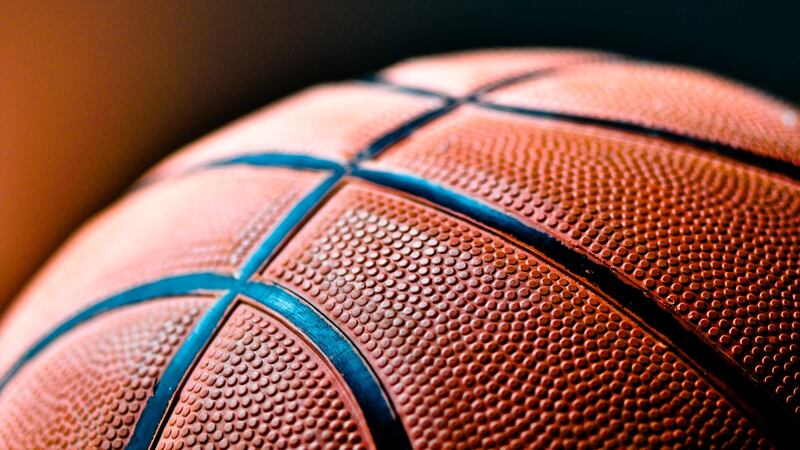 Published: Nov. 19, 2023 at 11:39 PM CST
From University of Southern Mississippi Sports Information Department
ST. AUGUSTINE, Fla. (WDAM) - A potential, game-tying jumper from University of Southern Mississippi guard Mo Arnold came up short as the clock hit zero Sunday in a 67-65 loss to Utah Valley State University in the opening game of the Jacksonville Classic.
With the loss, the Golden Eagles (2-2) slide into the consolation bracket and will take on Cal State Fullerton at 10:30 a.m. Monday at Flagler Gymnasium.
Victor Hart led USM's scoring with a career-high 18 points. Austin Crowley added 15 points and Donovan Ivory had 13.
Utah Valley Tanner Toolson led all scorers with 22 points.
USM trailed 34-30 at halftime, but stayed with the Wolverines (3-1), with the teams eventually knotted at 64-64 with just more than a minute to play.
UTah State's Jaden McClanahan hit an uncontested 3-pointer from a deep corner to put the Wolverines up three points.
Arnold made one-of-two free throws to cut the score to two points, and when McClanahan missed a jumper, USM had one, last, desperate chance.
USM has dropped its last two games, both of them while away from its Reed Green Coliseum home court.
Want more WDAM 7 news in your inbox? Click here to subscribe to our newsletter.
Copyright 2023 WDAM. All rights reserved.