OGHS teacher receives 4th Diamond Award from National Speech & Debate Assoc.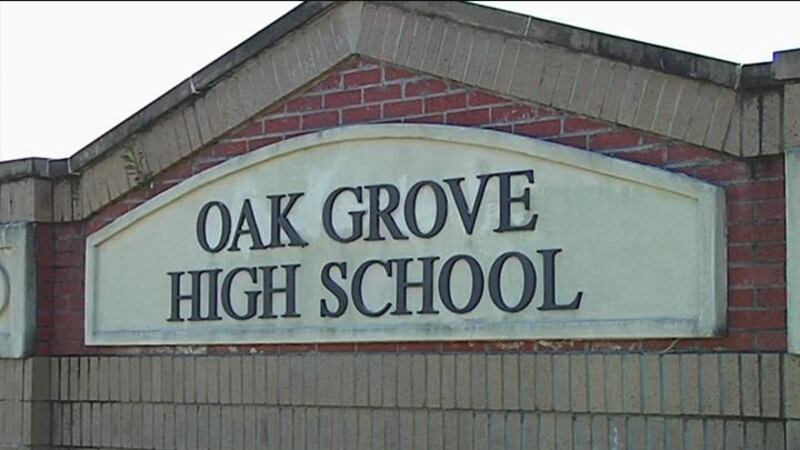 Published: Nov. 20, 2023 at 11:55 AM CST
DES MOINES, Iowa. (WDAM) - A Pine Belt educator is being recognized once again for their contributions to speech and debate education.
The National Speech & Debate Association announced on Monday that Oak Grove High School teacher Shane Cole is a recipient of the 2023 Diamond Coach Award.
Cole, an Oak Grove graduate, according to the school's staff directory, is the director of the high school's speech & debate team. This year's award will be his fourth time receiving the honor.
According to NSDA, coaches earn points in the national honorary through team participation, student achievement, public service and leadership work. To earn a Diamond Award, a coach must be a member of the association for at least five years. Coaches earn additional awards with more points earned in the Honor Society.
An NSDA coach who gets 15,000 points is awarded their first Diamond; they get a second Diamond for 30,000 points, a third for 60,000 points, and so on, as five years must pass between each Diamond Award.
"Our Diamond Award winners provide access to life-changing benefits of speech and debate for thousands of students," said NSDA Executive Director J. Scott Wunn. "We are proud to recognize these educators for their service and thank them for their hard work."
All Diamond Award winners will be recognized at the National Speech & Debate Tournament in Des Moines, IA area in June 2024.
Want more WDAM 7 news in your inbox? Click here to subscribe to our newsletter.
Copyright 2023 WDAM. All rights reserved.