LIST: Storm shelters open in Pine Belt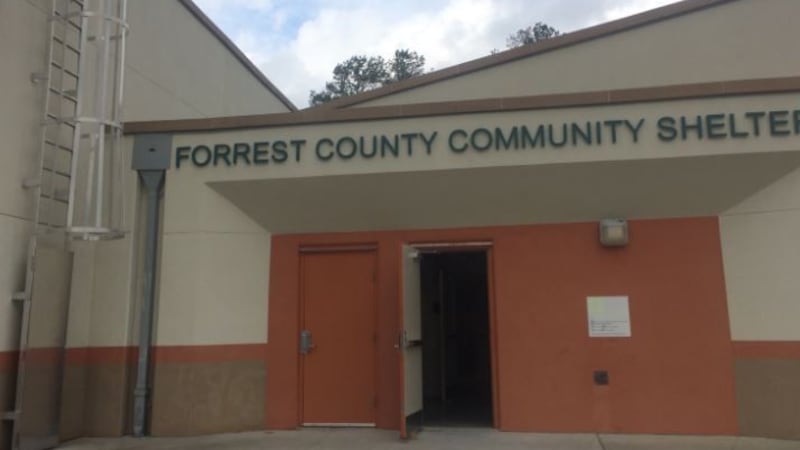 Published: Nov. 20, 2023 at 5:31 PM CST
PINE BELT, Miss. (WDAM) - As the Pine Belt braces for severe weather Monday evening, some storm shelters will be open around the area.
Below is a list of shelters that will be open:
WDAM 7 will continue to update the list as we are informed of more shelter openings.
Want more WDAM 7 news in your inbox? Click here to subscribe to our newsletter.
Copyright 2023 WDAM. All rights reserved.