Richton to see new postmaster sworn Tuesday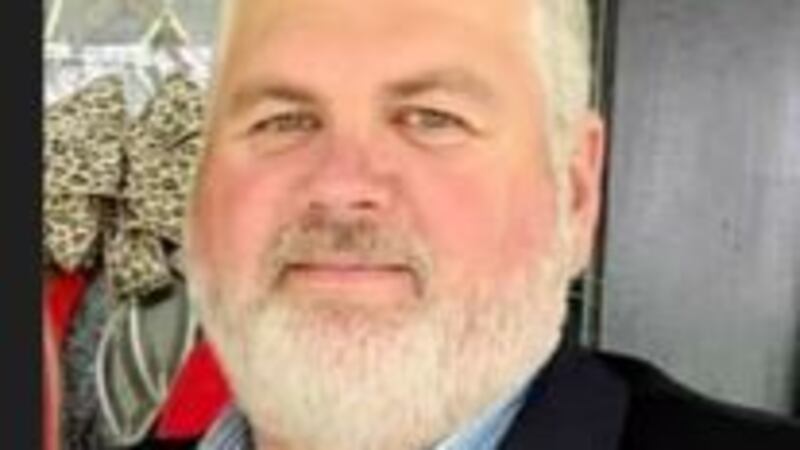 Published: Nov. 19, 2023 at 4:54 PM CST
|
Updated: Nov. 19, 2023 at 5:15 PM CST
PINE BELT, Miss. (WDAM) - A veteran of the United States Postal Service, including several stints in various roles in south Mississippi, is scheduled to be sworn in as the postmaster in Richton.
Jeremy Hanners will be set to oversee a 16-person operation that serves Richton and New Augusta following a ceremony at 11 a.m. Tuesday at City Park Gazebo, 500 Front St,
June Martindale, Alabama-Mississippi postmaster, will administer the oath of office.
Hanners began a 28-year career as a letter sorting machine operator in Fort Myers, Fla.
He also worked as a mail handler at that location before becoming a city letter carrier in Fort Myers and Lehigh Acres, Fla.
He then moved across the Gulf of Mexico to Bay St. Louis and then Laurel.
Hanners was promoted to several managerial positions in Mississippi, including customer service supervisor in Biloxi, Gulfport and Laurel; customer service manager in Hattiesburg; and postmaster in Hurley.]
Want more WDAM 7 news in your inbox? Click here to subscribe to our newsletter.
Copyright 2023 WDAM. All rights reserved.