Southern Miss hosting Native-American celebration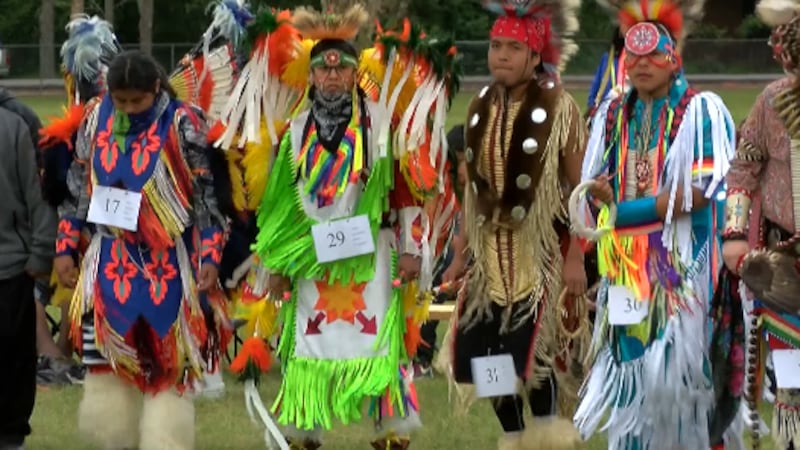 Published: Nov. 17, 2023 at 9:59 PM CST
HATTIESBURG, Miss. (WDAM) - The University of Sout6hern Mississippi will host a day Saturday devoted to Native-American culture.
The annual event will feature members of several Native-American tribes, both inside and outside Mississippi.
"We sort of do powwows like we do our own traditions," said Dr. Tammy Greer, USM American-Indian Research & Studies director. "So, Choctaw students dress in their Choctaw outfits and powwow. It's like we've integrated it into our own culture."
The free event, which will feature food, music, dancing and arts and crafts, will be held from 11 a.m. to 7 p.m. at Spirit Park on the USM campus.
"I'm hoping that those who have never been to a powwow, come out If you have a question," said Powwow veteran Vance Beaver if Lake Charles, La. "I tell people, if we don't give you an answer, you'll never know. whether it's something that's funny, and we'll both laugh."
Money raised during the event will help students in the Golden Eagle Intertribal Society.
"Our club isn't entirely native exclusive," Golden Eagle Intertribal Society President Corey Eakes said. "We want everybody to join in and present culture through that club and the powwow is a good way to do that. "
Want more WDAM 7 news in your inbox? Click here to subscribe to our newsletter.
Copyright 2023 WDAM. All rights reserved.