Perry County organizations working to increase child care access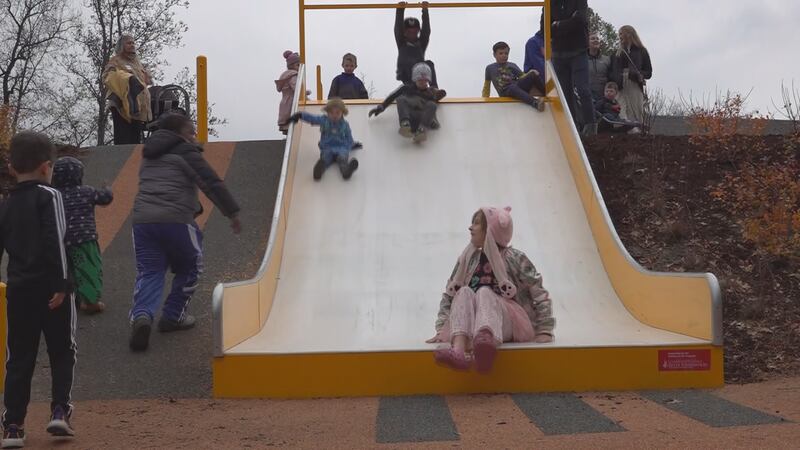 Published: Nov. 17, 2023 at 10:19 PM CST
PERRY COUNTY, Miss. (WDAM) - Called2Teach and Unify Perry County were founded to provide educational resources to parents and families.
Founders Jasmine Baldwin-Smith and Bree Hartfield said they created their respective organizations after noticing a gap in child care services in the county.
The two women said they now are hoping to get the county certified an "Excel-By-5″ area.
Baldwin-Smith said such certification will open doors for residents.
"Through grants and foundations and different things like that," said Baldwin-Smith. "Once we become a certified 'Excel-By-5′ community, that opens up the opportunities for additional resources within our community."
Hartfield said getting the certification will require a lot of effort.
"We need all hands on deck to be a greater Perry County," said Hartfield. "It all starts with us."
Want more WDAM 7 news in your inbox? Click here to subscribe to our newsletter.
Copyright 2023 WDAM. All rights reserved.