Vehicle left scene after striking another vehicle Tuesday in Hattiesburg, HPD confirms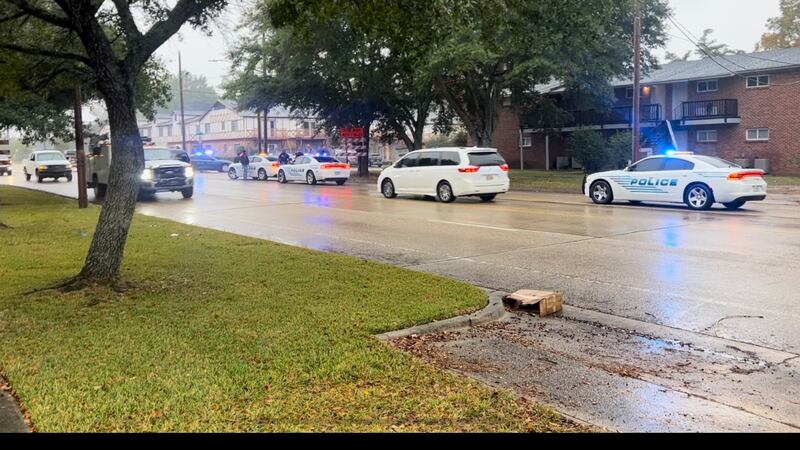 Published: Nov. 16, 2023 at 12:29 PM CST
HATTIESBURG, Miss. (WDAM) - New details have been confirmed regarding a hit-and-run incident reported Tuesday in Hattiesburg.
The Hattiesburg Police Department originally said it responded to a report of a pedestrian being struck by an unknown vehicle around the 900 block on West Pine Street on Tuesday afternoon.
New information confirmed by HPD reveals that the hit-and-run incident involved two vehicles and that one vehicle left the scene. The other vehicle hit a pole, and one of the occupants of the vehicle exited the vehicle and was lying on the ground when the police responded.
The investigation is still ongoing.
The story will be updated when more information is provided.
Want more WDAM 7 news in your inbox? Click here to subscribe to our newsletter.
Copyright 2023 WDAM. All rights reserved.