Smoother, simpler application process expected to increase Pell Grant distribution, recipients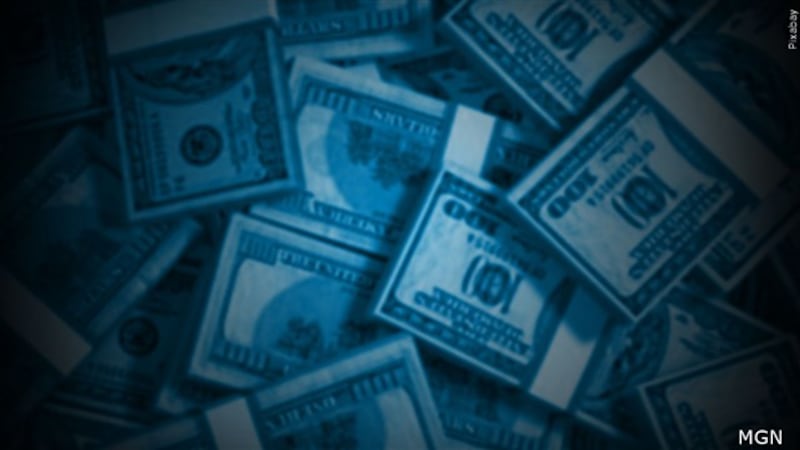 Published: Nov. 15, 2023 at 6:38 PM CST
From the United States Department of Education
WASHINTON, D.C. (WDAM) - The pool just got deeper and wider for new students from low-income backgrounds hoping to tap into federal education dollars.
On Wednesday, the U.S. Department of Education released new state-by-state data and details showing that the simplified, streamlined and redesigned 2024–25 Free Application for Federal Student Aid form will help 610,000 new students receive federal Pell Grants.
The new FAFSA form also is expected to help 1.5 million more students receive the maximum Pell Grant, boosting the total number of students eligible for the maximum grant amount to more than 5.2 million.
According to USDE figures, the number of those receiving Pell Grants in Mississippi would be expected to increase by 4,625.
The same USDE research and projections say Mississippi would see the number of students receiving the maximum grant amount rise to 13,872.
The changes to the FAFSA form represent the most ambitious and significant redesign of the processes to apply for federal student aid and the formulas used to determine aid eligibility since the Reagan era.
The new FAFSA form will be available for students and parents by Dec. 31, 2023.
Because the new FAFSA form is a major transition for students, families, schools and other partners, the Department said it intends to work more closely with schools, states and college access organizations to support students and their families.
"When students and families fill out the better FAFSA form, they will find that applying for college financial aid is simpler, easier, and faster than ever before," said U.S. Secretary of Education Miguel Cardona. "The Biden-Harris Administration's implementation of the bipartisan FAFSA Simplification Act modernizes an archaic system, simplifies the form and improves access for underserved students - representing the most significant overhaul of the federal financial aid application since the Reagan era.
These bold changes will ultimately put affordable higher education within reach of more Americans, including 610,000 students from low-income families who will become eligible for Pell Grants for the very first time."
The better FAFSA redesign goes well beyond just a new form.
Starting with the 2024–25 award year, the new form reflects updates to student aid calculations that will extend Pell Grants to more students.
Pell Grant eligibility will be linked to family size and the federal poverty level.
"Pell Grants are a critical lifeline for millions of students and families to attend college or career school and pursue the American dream," said Federal Student Aid Chief Operating Officer Richard Cordray. "We are deeply committed to making sure students from all backgrounds can easily apply for and receive the federal student aid they need through the better FAFSA form. In every state and the District of Columbia, more students than ever before will benefit from greater access to Pell Grants."
Want more WDAM 7 news in your inbox? Click here to subscribe to our newsletter.
Copyright 2023 WDAM. All rights reserved.