Jones College women's soccer roars into national championship match
Lady Bobcats maul intrastate rival Holmes Community College, 4-0, Thursday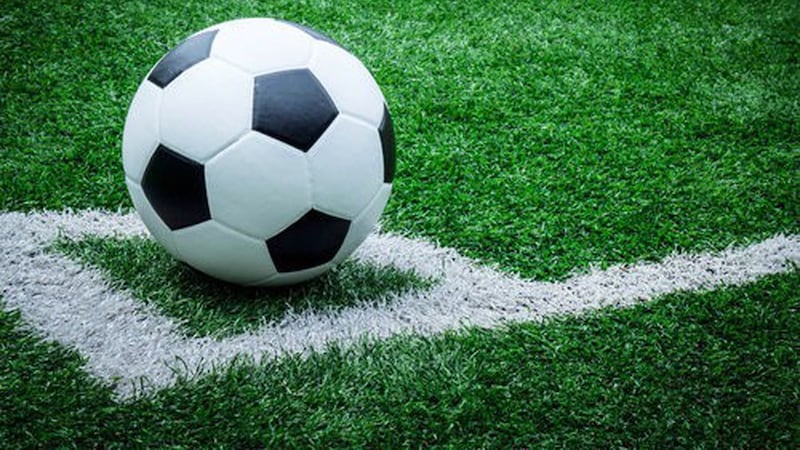 Published: Nov. 16, 2023 at 5:07 PM CST
TUSCON, Ariz. (WDAM) - Jones College Thursday played in the semifinals of the National Junior College Athletic Association Women's Soccer Championship tournament for the third time in the past four seasons.
Saturday, the Lady Bobcats will be making the program's first appearance in the NJCAA's national championship game.
Riley Davis scored a goal and assisted on another and three other Lady Bobcats scored a goal apiece Thursday afternoon to drum intrastate foe Holmes Community College 4-0.
The fifth-seeded Lady Bobcats (16-1-1) will face seventh-seeded Overland Park (Kan.) Johnson County Community College at 1 p.m. Saturday in the title game.
The Lady Cavaliers (18-3-2) knocked off the tourney's top seed, Phoenix College, in Thursday's other semifinal, 1-0.
Johnson County beat the field's top two seeds, Northwest Mississippi Community College and Phoenix, in consecutive matches to reach the final.
Jones also has given a strong showing in Arizona, outscoring its opposition 9-1 in three matches, including back-to-back shutouts over fourth-seeded Norfolk (Neb.) Northeast Community College and third-seeded Holmes.
Thursday, Celine Ottah (Nigeria) struck for her third goal of the tournament in the 29th minute to give Jones the lead, back heading in a free kick from George County's Riley Davis.
Davis' corner kick in the 42nd minute was briefly punched away by the Bulldog keeper, but Lauren Carothers banged in the rebound for a 2-0 halftime lead.
Hilary Jaen made the score 3-0, scoring off an assist by Gemma Whitchurch, and Davis closed the scoring with an unassisted goal.
Goal keeper Jona Hennings made three saves in picking up her 14th win of the season.
The victory avenged a 3-2 decision to the Lady Bulldogs in the regular-season finale, a loss that not only snapped the Lady Bobcats' 13-match winning streak but also stands as Jones' lone loss of the season.
Want more WDAM 7 news in your inbox? Click here to subscribe to our newsletter.
Copyright 2023 WDAM. All rights reserved.