Man given 23-year sentence for aggravated assault on Jones Co. deputy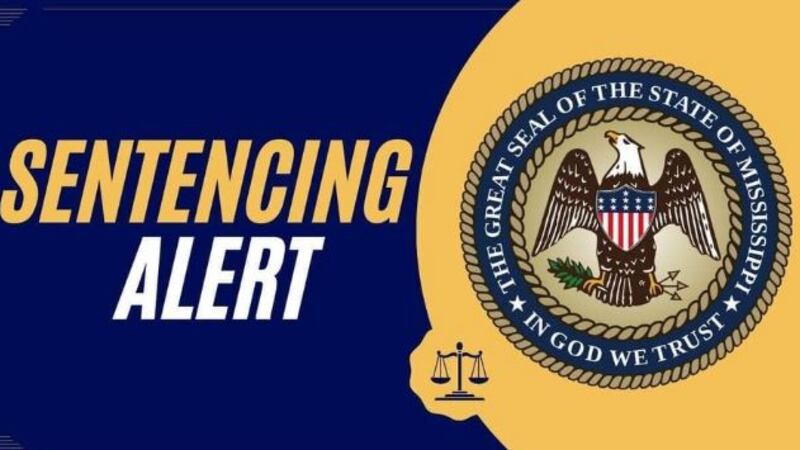 Published: Nov. 15, 2023 at 5:42 PM CST
From the Jones County District Attorney's Office Facebook
LAUREL, Miss. (WDAM) - A Heidelberg man found guilty of aggravated assault on an officer after hitting a deputy with his car while escaping a traffic stop was sentenced Wednesday to 20 years in state prison.
Jones County Circuit Court Judge Dal Williamson sentenced Demetrius Nabors, 29, to 23 years in the custody of the Mississippi Department of Corrections, with 20 years to serve and three years on post-release supervision.
Nabors also was fined $3,000.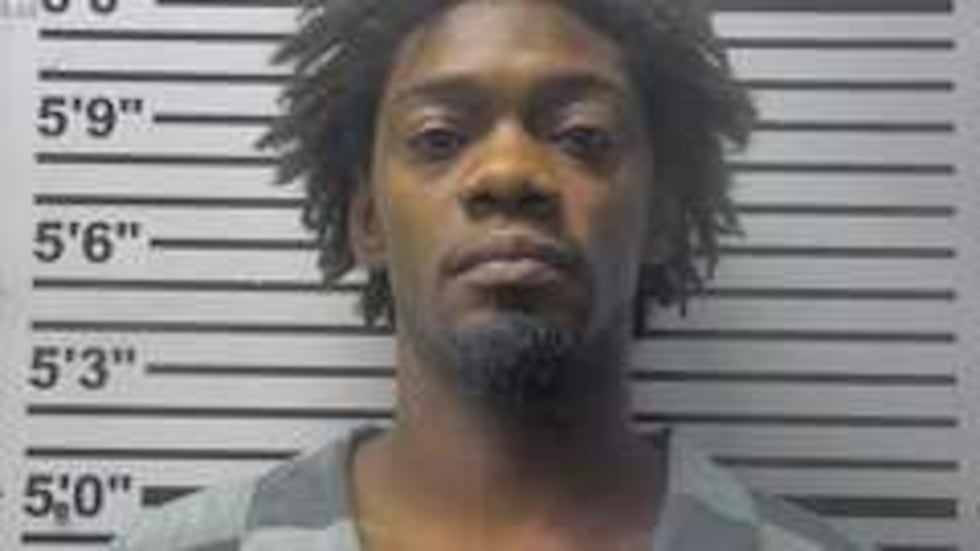 Wednesday's proceedings stemmed from a traffic stop on a rural road in Jones County on Sept. 20, 2020.
According to court testimony, Nabors was pulled over by Jones County Sheriff's Department Deputy Derick Knight for weaving back and forth across Sharon-Sandersville Road,
Nabors, who moved to Mississippi from Chicago in 2019, said he feared for his life after being pulled over, and he fled the scene with Knight still reaching into the Buick LeSabre.
In the process, Knight was hurled to the roadway, separating his shoulder and sustaining compression fractures to three vertebrae.
Testimony also had Nabors firing a shot at Knight, hitting the deputy's vehicle.
Nabors eventually surrendered to JCSD after a warrant had been issued for his arrest.
An initial trial in January 2022 ended in a mistrial.
A Jones County circuit court found Nabors guilty Tuesday after deliberating less than an hour.
The Mississippi Bureau of Investigation led the investigation of the incident.
Jones County Circuit Court Assistant District Attorney Kristen Martin presented the case to the jury,
Want more WDAM 7 news in your inbox? Click here to subscribe to our newsletter.
Copyright 2023 WDAM. All rights reserved.