Reports: Son of former Miss Mississippi arrested for 'disturbing' murder in LA
Published: Nov. 9, 2023 at 4:17 PM CST
LOS ANGELES, Ca. (WLBT) - The son of a former Miss Mississippi has been arrested for a "deeply disturbing crime" in Los Angeles, TMZ reports.
According to the outlet, Samuel Haskell, 35, was arrested Wednesday after a bag containing a woman's torso was discovered in a dumpster in Encino, California.
NBC News says that the woman's torso was found wrapped in plastic in the parking lot of a commercial property.
The body was so dismembered that it could not be identified.
However, according to NBC Los Angeles, three people close to Samuel Haskell are currently missing: his wife and her two parents.
Haskell is the son of former Miss Mississippi Mary Donnelly Haskell and Emmy-winning mega-producer Sam Haskell, III.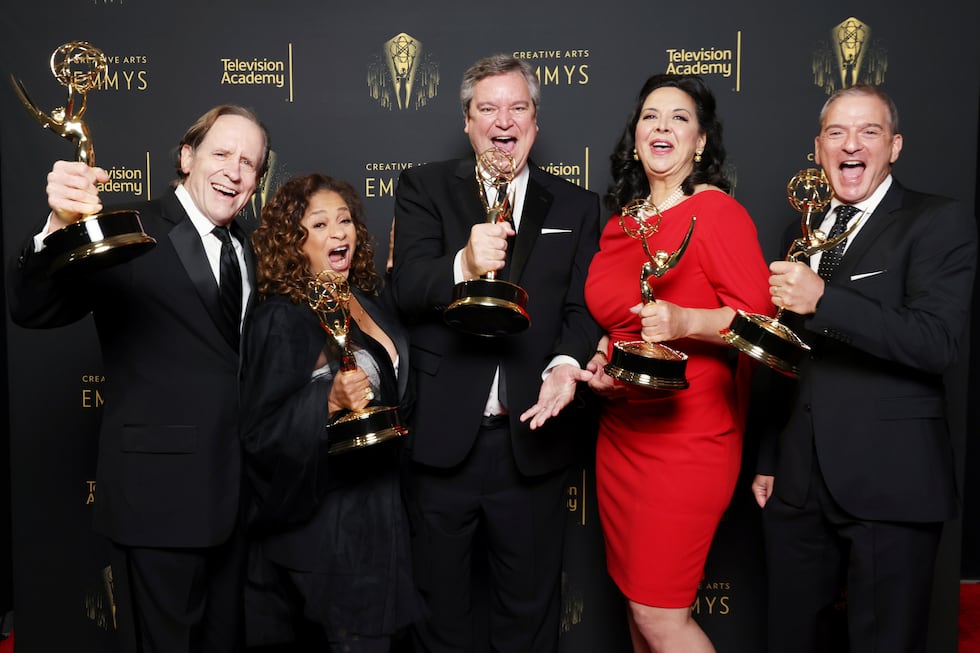 Donnelly Haskell was crowned Miss Mississippi in 1977. Sam Haskell, III was once a powerful agent in Hollywood, representing stars like Kathie Lee Gifford, Ray Romano, Whoopi Goldberg, Dolly Parton, George Clooney and Sela Ward.
He now runs Magnolia Hill Productions.
Want more WLBT news in your inbox? Click here to subscribe to our newsletter.
See a spelling or grammar error in our story? Please click here to report it and include the headline of the story in your email.
Copyright 2023 WLBT. All rights reserved.