Picayune man sentenced to nearly 6 years in federal prison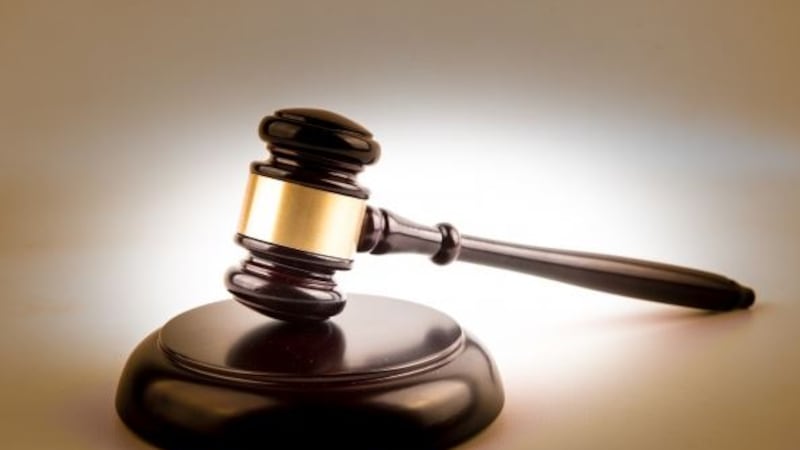 Published: Nov. 9, 2023 at 3:32 PM CST
United States Attorney's Office/Southern District of Mississippi
GULFPORT, Miss. (WDAM) - A Picayune man was sentenced Thursday to nearly six years in federal prison for possession with intent to distribute heroin.
Damon Andrew Stafford, 55, was sentenced in U.S. District Court in Gulfport to 69 months after being arrested and charged with selling 12 grams of heroin in 2019.
According to court records, an investigation began in 2015 into a large-scale drug trafficking organization located largely in Picayune.
In 2019, Stafford and Eric Slaydon were identified as being part of the conspiracy.
Federal agents used a confidential source to begin making purchases of methamphetamine and heroin, according to court documents.
On June 5, 2019, a confidential source purchased 12 grams of heroin from Stafford and Eric Andrew Slaydon at Stafford's residence in Picayune.
A federal grand jury returned an indictment against Stafford and Slaydon. Both defendants pled guilty.
Slaydon was sentenced on Aug. 30 to 84 months in prison.
The case was investigated by the Drug Enforcement Administration and Homeland Security Investigations with the assistance of the Mississippi Bureau of Narcotics.
United States Attorney Todd W. Gee and Special Agent in Charge Brad L. Byerley of the Drug Enforcement Administration made Thursday's announcement.
The case was prosecuted by Assistant U.S. Attorney Erica Rose.
Want more WDAM 7 news in your inbox? Click here to subscribe to our newsletter.
Copyright 2023 WDAM. All rights reserved.