Petal High School head football coach steps down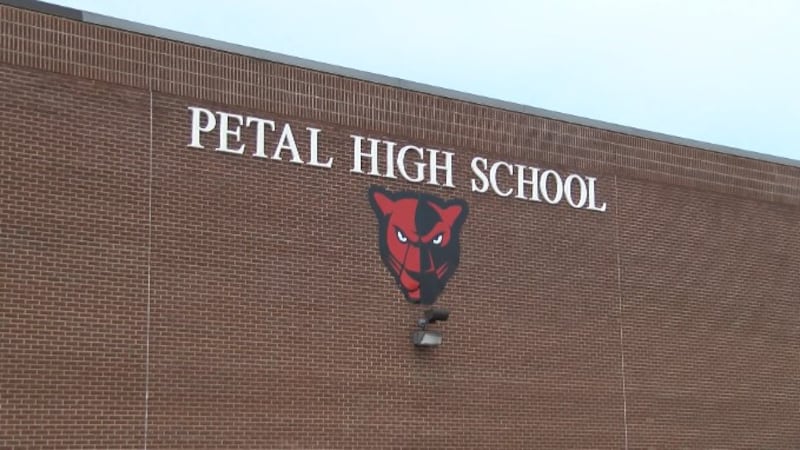 Published: Nov. 8, 2023 at 6:00 PM CST
PETAL, Miss. (WDAM) - Petal High School Head Football Coach/Associate Director of Athletics Allen Glen has stepped down from his position, according to the Petal School District.
The school district made the announcement Wednesday evening, stating that Glenn will be stepping down effective immediately.
District superintendent Dr. Matt Dillon issued a statement on the move, expressing gratitude towards Glenn for his tenure with the Petal Panthers:
Coach Glenn and his family have been an integral part of our school district and community for the past three years. On behalf of the Board of Trustees and district, we are deeply appreciative of his commitment to our football program and passion for the game; and we extend our heartfelt gratitude for his tireless efforts, dedication, and the countless hours he has invested in our student-athletes and coaches.
PSD says the search for the high school's next head football coach will begin immediately.
Want more WDAM 7 news in your inbox? Click here to subscribe to our newsletter.
Copyright 2023 WDAM. All rights reserved.