Lamar Co. sheriff wins reelection, according to unofficial results
Unofficial election results from the 2023 Mississippi general election show Lamar County Sheriff Danny Rigel has won reelection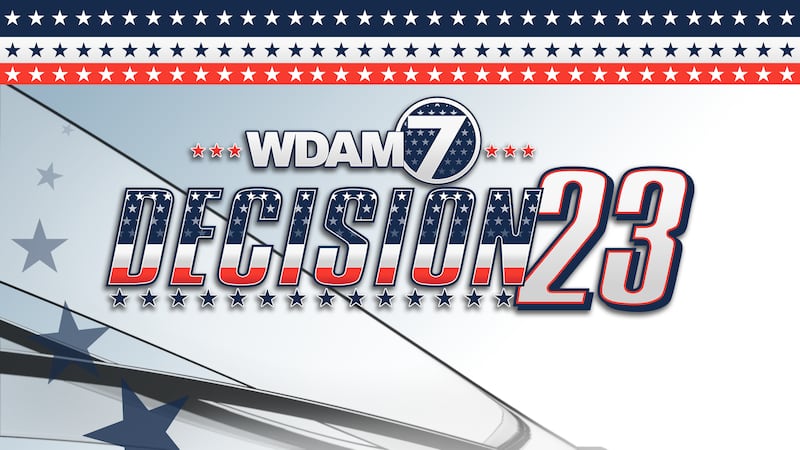 Published: Nov. 8, 2023 at 12:00 AM CST
LAMAR COUNTY, Miss. (WDAM) - Lamar County Sheriff Danny Rigel has won reelection during the 2023 Mississippi general election, according to unofficial election results Tuesday night.
Final unofficial numbers show Rigel gained around 52% of the vote while opponent James Murray received around 48%.
Rigel has been the Lamar County sheriff since 2004. This will be his sixth term as sheriff.
Election results also showed incumbent Judge Bill Anderson earned around 72% of the vote for Lamar County Justice Judge for District 1 while opponent Shronda Carter received around 28%.
Tuesday's results are unofficial until certified.
For more general election races in Lamar County, CLICK HERE.
To see the results for more races in the Pine Belt, including other high-profile races for state positions, click HERE.
Want more WDAM 7 news in your inbox? Click here to subscribe to our newsletter.
Copyright 2023 WDAM. All rights reserved.