DECISION 2023: No runoffs for local General Election races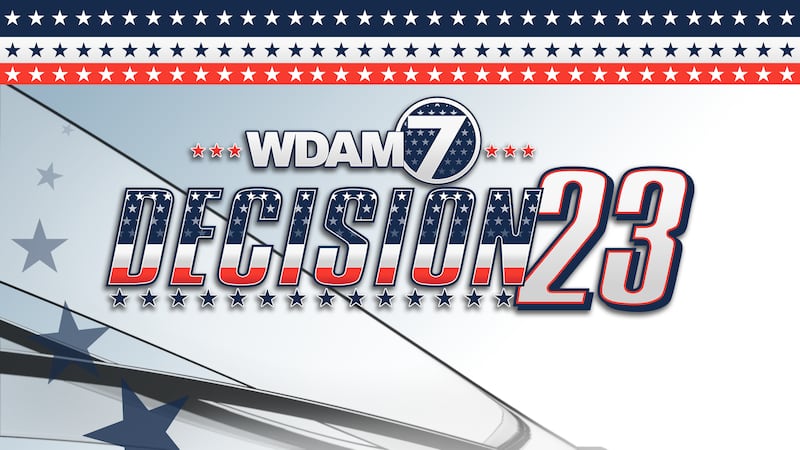 Published: Nov. 8, 2023 at 12:44 AM CST
PINE BELT, Miss. (WDAM) - As the 2023 General Election races draw to a close, there have been questions asked about runoffs.
Viewers reached out through email and social media to address their concerns about whether or not local races will go into runoffs during a general election.
After speaking with a local circuit clerk, a recent change made by the Mississippi Secretary of State Office says that no runoffs will take place in local general elections.
The change caused confusion among different counties' circuit clerks on whether certain sheriff races would go towards runoffs due to no candidates reaching 51% of the necessary votes to win outright.
Michael Clark and Karrie Leggett-Brown took to our Facebook page and YouTube channel live, as well as cut into broadcast programming, to help clarify what is expected to take place and answer those questions.
To see results from state and county races in this year's General Election, click HERE.
Want more WDAM 7 news in your inbox? Click here to subscribe to our newsletter.
Copyright 2023 WDAM. All rights reserved.