$1M bond reduced to $700K for Jasper Co. murder suspect, sheriff says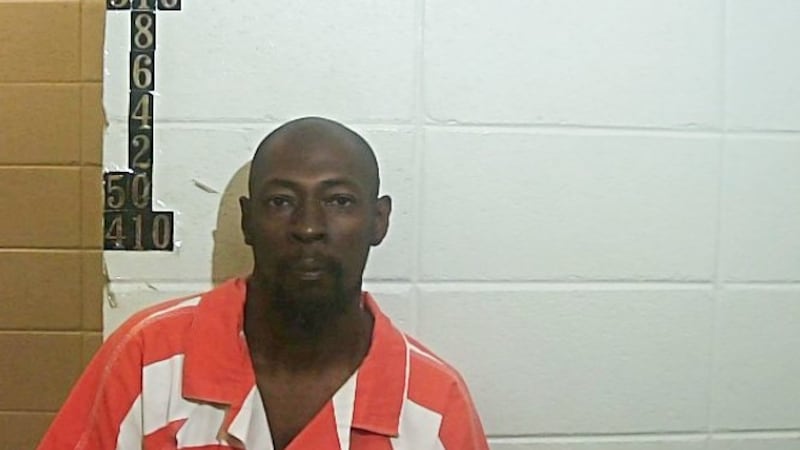 Published: Nov. 8, 2023 at 12:16 PM CST
JASPER COUNTY, Miss. (WDAM) - Bond has been reduced for a suspect charged with the shooting death of a Jasper County man.
According to Jasper County Sheriff Randy Johnson, 45-year-old Deondrick Duane Hardy's bond was reduced to $700,000 by Judge Hulon West of Smith County during his initial court appearance Wednesday.
On Tuesday, Jasper County Circuit Court Judge Stan Sorey set Hardy's bond at $1 million after Hardy was arrested and charged with one count of murder. According to the sheriff's department, Jasper County Judge Sullivan was not able to be reached for bond, and Judge Marvin Jones recused himself from the case because he was related to the victim.
The Jasper County Sheriff's Department began investigating the murder on Monday afternoon after deputies found 65-year-old Johnny Anderson of Stringer dead beside his truck at a home on County Road 1628 in the Paulding community.
The investigation is still ongoing, according to the sheriff's department
Want more WDAM 7 news in your inbox? Click here to subscribe to our newsletter.
Copyright 2023 WDAM. All rights reserved.